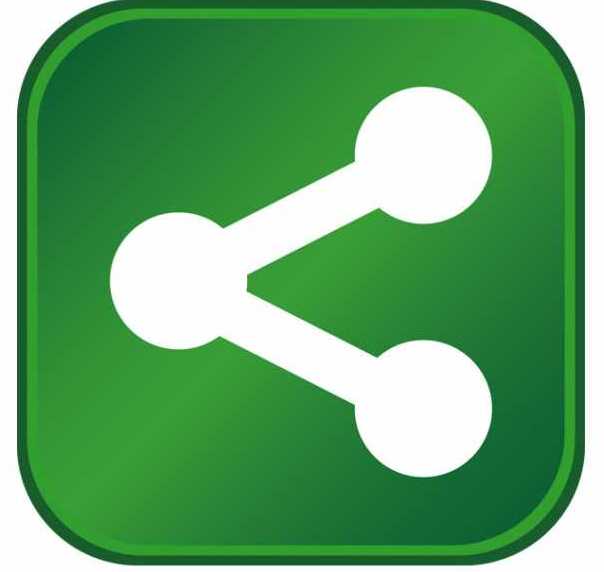 San Francisco-based fintech startup Fast, an online checkout company, is expanding to Tampa, creating dozens of jobs.
Fast announced the plans on Tuesday during an event in partnership with Tampa Mayor Jane Castor, NASCAR driver Parker Kligerman and other local athletes at Sparkman Wharf.
Fast CEO Domm Holland will lead the efforts to expand in Tampa and name it the company's East Coast hub. Holland co-founded the company with former Uber operations executive Allison Barr Allen. 
"I've been asked by many Silicon Valley friends why Tampa? One of the biggest reasons is Mayor Jane Castor," Holland said, crediting her understanding of his business needs and how Fast fits into the city's goals of bolstering the tech sector. 
"I wanted to be in an area brimming with innovative energy and stocked with skilled talent," Holland said.
The company is currently taking space inside the Industrious coworking space in Tampa until it can finalize a lease agreement for downtown office space, Holland told the St. Pete Catalyst during the event. 
The company was also considering Miami and New York for its potential East Coast hub during its search that last over several months, he told the Catalyst. 
While Fast doesn't have any investors based in Tampa, the rich talent pool of software engineers, the livable environment and relationship with Catsor collectively tilted the scales in Tampa's favor.
"We've done a lot of pitches for the City of Tampa and no one has ever asked me as many questions as he did, and no one has done their homework as deeply," Castor said to the crowd. 
Fast is planning on hiring up to 260 people this year and wants as many of them to be in Tampa as possible. In total, the company would have more than 500 employees. 
Holland says he is working with local groups, as he is able to sell Tampa Bay Lightning, Tampa Bay Rays and Tampa Bay Buccaneers merchandise. 
The company's platform allows consumers to buy what they want with one click. Users can track their Fast purchases in one place and reorder. 
Fast recently raised $125 million from investors including online payments giant Stripe, PopSugar founder Brian Sugar's Sugar Capital, Silicon Valley's Index Ventures and Afterpay co-founder Nick Molnar.
Holland said he would like to partner with tech companies in the area.