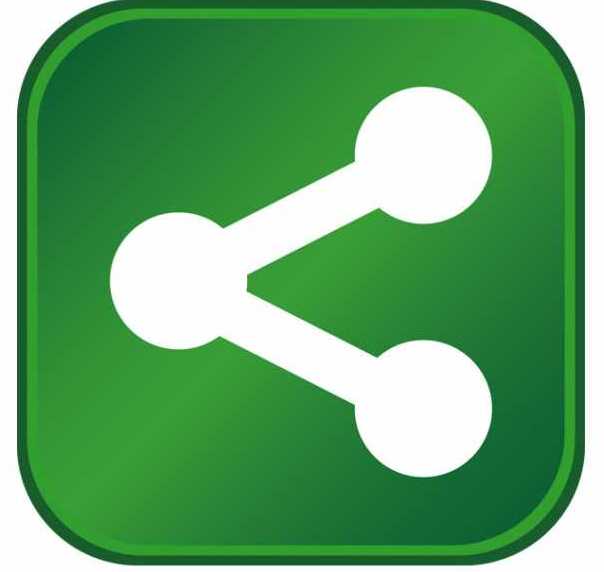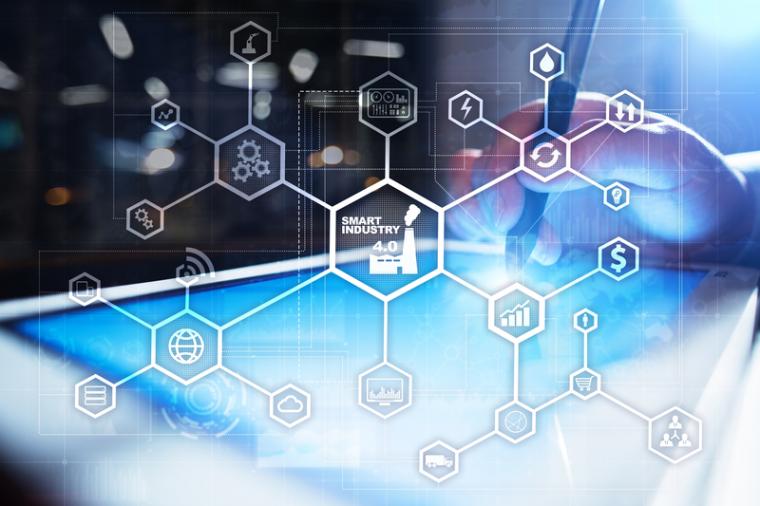 Firearms maker FN America LLC will move into the University of Central Florida Research Park Business Incubator on Oct. 4, its first expansion into Florida. FN America Vice President of Military Operations Todd Smith told Orlando Inno that the McLean, Virginia-based company, a subsidiary of Belgian firm FN Herstal S.A., will open a small office to test and develop new marksmanship training technology. He expects its Orlando office to be a small team, likely between five and 10 employees. 
FN America's operations are concentrated at its Virginia headquarters and Columbia, South Carolina, manufacturing facility. However, the company needs to be near the U.S. military's simulation and training commands as it develops its new tech, reports Orlando Inno. Central Florida Research Park in Orlando is home to the simulation operations of all the U.S. military branches, and it's the center of Orlando's $6 billion modeling, simulation and training facility. 
Meanwhile, the 41-year-old company decided to join the incubator because it offers a quick way to establish a foothold in Central Florida, Smith said. Plus, the proximity to UCF, and the ongoing simulation and research at the university, is attractive, said Jason Grundy, FN America technical solutions manager. 
The training technology tracks simulated shots the user takes from a gun at a target. This will let the military assess someone's marksmanship abilities before testing it live on a range, said Jim Williams, senior director of business development of military operations. That helps the military save time, money and effort.