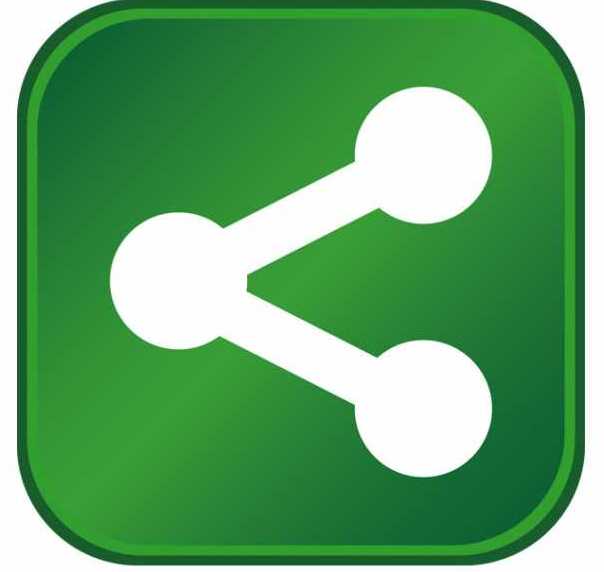 Firefly Aerospace 
will manufacture rockets designed to lift small satellites in a 150,000-square-foot facility to be built at Kennedy Space Center's Exploration Park. 
The Texas-based company 
plans to launch Alpha and Beta rockets from the  Launch Complex 20 at Cape Canaveral Air Force Station. Updates to the 
1950s-era 
complex will include two separate launch pads and a new hangar.
This all is expected to bring
 more than 200 jobs to the area, with Firefly's total investment expected to be $52 million, Florida Today reported.
"We have an opportunity to do a lot with commercial space, and Firefly I think is a big component of that," Florida Gov. Ron DeSantis told reporters after an announcement ceremony at Launch Complex 20. "These are going to be good jobs."
Headquartered near Austin, Firefly hopes to launch its first Alpha rocket this year from California, and eventually launch twice a month. 
Florida Today reported that the 95-foot rocket, powered by Firefly's own Reaver main engines and Lightning upper-stage engine, seeks to capitalize on an emerging market for smaller satellites, more than 300 of which were launched last year — six times more than in 2012.
Companies are developing the satellites to image Earth and provide global Internet access, a service for which several mega-constellations are planned, including OneWeb's.
NASA also recently selected Firefly as one of nine companies that could partner to deliver small robotic landers to the surface of the moon.  
"Firefly Aerospace is proud to be the newest member of the Florida Space Coast family," said CEO Tom Markusic told Florida Today. "Our mass production manufacturing facility in Exploration Park will enable Firefly to produce 24 Alpha vehicles a year, enabling a launch cadence that will support a rapidly expanding global small satellite revolution and the commercialization of cislunar space."
Markusic said Firefly, with more than 300 employees, has around 40 expressions of interest worth $1.3 billion — but won't sign many of the contracts until showing it can launch consistently.
Firefly's potential to launch this year and expansion to Florida continue a surprising comeback. Founded in 2013 as Firefly Space Systems, the company went bankrupt two years ago when an investor pulled out, but was rescued and reconstituted by Noosphere Ventures, a Silicon Valley fund.
Markusic told Florida Today the company needs a minimum of four launches a year to stay afloat.