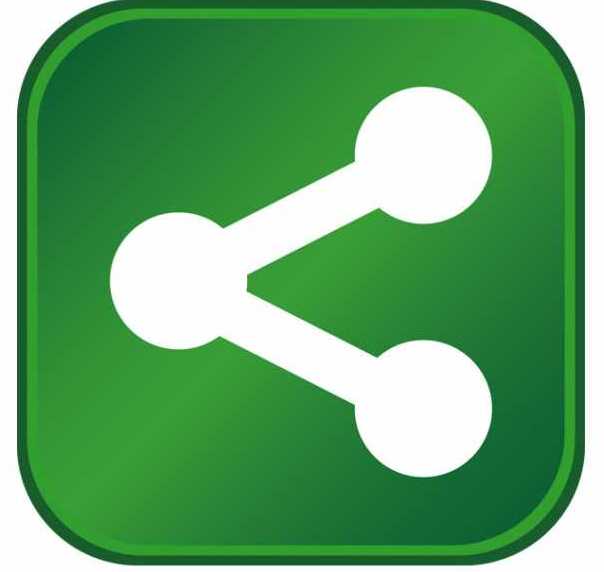 First Watch Restaurants, Manatee and Sarasota's hometown breakfast, brunch and lunch concept, announces plans to expand its corporate infrastructure in Manatee County by building a new 39,000-square-foot headquarters in the University Town Center area. The new facility, designed to accommodate the company's continued aggressive growth plans, will be located close behind the company's current headquarters just north of Cooper Creek Boulevard and is planned to open in late 2020.
"For more than three decades, First Watch has called the Suncoast our home. We've grown up here, our team members are raising their families here, and we couldn't be more excited about our decision to remain and continue growing alongside this incredible community," said Chris Tomasso, First Watch CEO. "When our founders moved the company to Florida more than 30 years ago, Manatee and Sarasota were sleepy beach communities, and they had a vision to raise their families and grow First Watch from here. Since that time, we've had the opportunity to develop amazing relationships with our loyal customers and to partner with some incredible community organizations like Forty Carrots Family Center, Habitat for Humanity, all the local schools and other stand-out local organizations and community pillars. This is home." 
"The Bradenton Area EDC is thrilled to assist First Watch with the company's headquarters expansion," said Sharon Hillstrom, president and CEO of the Bradenton Area Economic Development Corporation (EDC), which helped the company liaise with county government to apply for expedited permitting and performance-based, economic development incentives. "Established businesses are responsible for as much as 80 percent of a community's job growth, so retaining a terrific employer like First Watch is vital to the health of our local economy. Additionally, the national growth of this local brand underscores the viability of Manatee County as a corporate headquarters location for a wide range of businesses."
The expansion of the company's headquarters is projected to create a minimum of 85 new jobs, with an expected average salary of nearly $82,000 – more than 200 percent of the average Manatee County annual wage. On June 18, the Manatee County Board of County Commissioners approved a performance-based economic development incentive package for the project, which includes up to $255,000 for job creation during the next five years and a multimodal transportation impact fee incentive estimated to be $135,240.
"The Manatee County Board of County Commissioners recognizes the tremendous value of companies like First Watch that continue to invest in our community through facilities expansions and job creation," said Cheri Coryea, Manatee County administrator. "By judiciously applying performance-based economic development incentives, the county helps to accelerate job growth and enhance economic opportunity for all Manatee County residents."
The new two-story building being developed by Benderson Development will overlook southbound I-75, north of the University Parkway exit. It will feature collaborative work spaces in addition to private offices and conference rooms, a workout center with locker rooms, a test kitchen for the award-winning café's culinary team, classroom facilities for the company's management academy, indoor and outdoor dining and leisure spaces and more.
First Watch has led its operation out of Manatee and Sarasota Counties since the organization moved to Florida in 1986, when it opened its first Sunshine State restaurant in South Sarasota on Tamiami Trail. It opened its second local restaurant later that year in Downtown Sarasota. The restaurant company now operates a total of nine restaurants in Manatee and Sarasota Counties among its 378 nationally.
In 2017, First Watch received a majority investment from Advent International, one of the largest and most experienced global private equity investors. First Watch serves its entire menu seven days a week from 7 a.m. until 2:30 p.m. The restaurant also offers customers complimentary newspapers and free Wi-Fi Internet access.