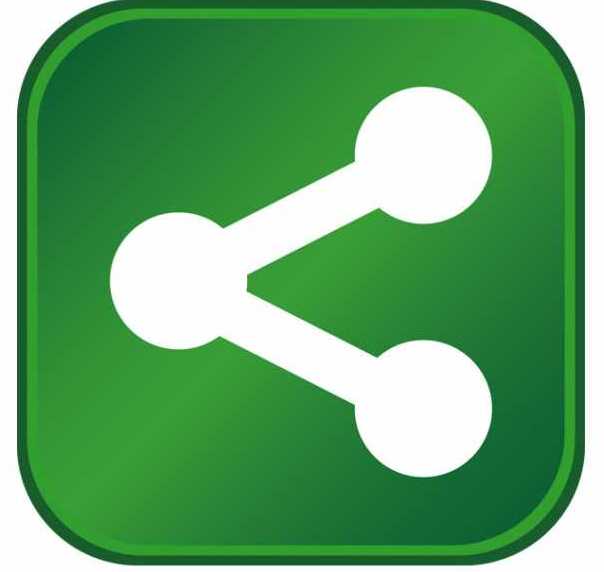 Freddy's Frozen Custard & Steakburgers plans to add seven new restaurants in Orlando, Fla. Each location hires at least 40 team members. The restaurants will open over the next few years in Lake and Polk counties.
Franchisee FFC of Central Florida LLC will lead the Wichita, Kansas-based burger chain's expansion, reports the Orlando Business Journal. FFC of Central Florida is led by husband and wife Robert and Barbara White and their son Jesse. Through a spokeswoman, the family said it was drawn to the brand because of its values when it comes to supporting veterans and the quality of food.
Construction on the first new Central Florida location will start by the end of this year, Scott Redler, COO and co-founder of Freddy's, told Orlando Business Journal.
Founded in 2002, Freddy's has more than 400 locations in 32 states, including nine currently open in Florida. It plans to open 50 restaurants in the U.S. by the end of this year.