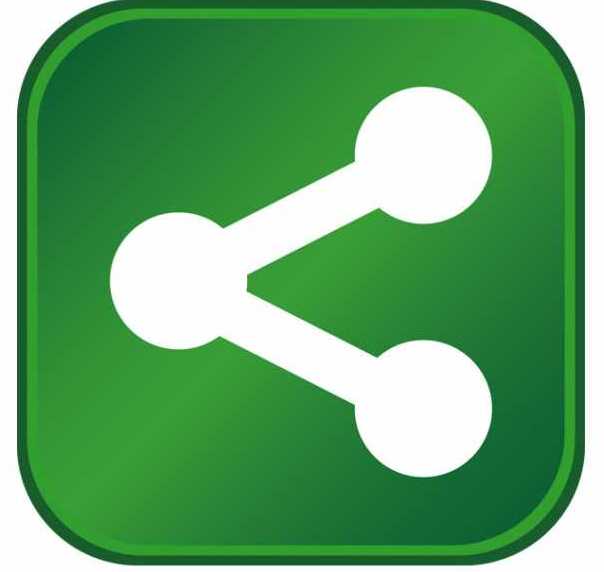 Conn's, a specialty retailer of furniture, mattresses, home appliances and consumer electronics, will open two Conn's HomePlus stores on Feb. 5—one in Tampa and one in Bradenton—then will open a 413,000-sq.-ft. distribution center in Lakeland. The new stores will give Conn's a total of 149 locations across 15 states, reports the publication Chain Store Age.
"As we expand the Conn's HomePlus footprint, we are excited to increase our presence in the Sunshine State," said Norm Miller, chairman and CEO, Conn's HomePlus Chairman and CEO. "The expansion planned throughout the state will open more opportunities to positively impact the customers and communities we serve, while solidifying our commitment in Florida."
In addition, Conn's has opened a 46,410 sq. ft. location at the Springdale Mall in Mobile, Alabama. It joins four other Conn's HomePlus stores across the state.
Conn's HomePlus showrooms feature a variety of furniture, mattresses, appliances, consumer electronics and home office products.