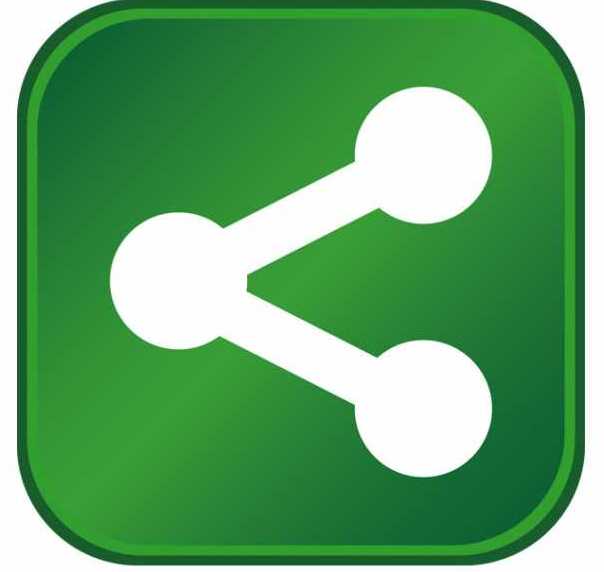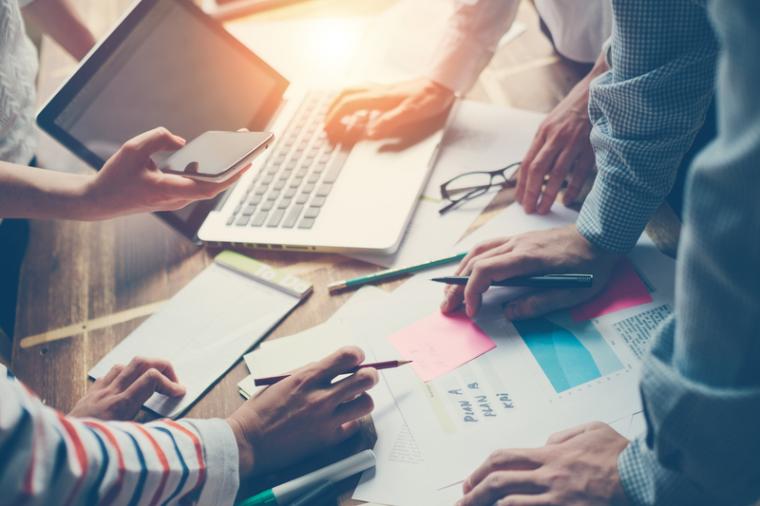 Video game giant GameStop announced recently it was building a new call center and operations hub in Pembroke Pines, Fla., in part to locate resources closer to GameStop's new South Florida-based brain trust. The new facility, expected to be operational by the end of 2021,  could create up to 500 new jobs in Broward County.
GameStop chairman Ryan Cohen says it was his experiences building pet e-tailer Chewy that led him to invest in the video game retailer, with the goal of transforming it into the premier e-commerce source for gamers, he told the Miami Herald. Cohen has since hired numerous e-commerce experts from Chewy, as well as Amazon and Wayfair.
GameStop shares have climbed more than 2,000% to more than $200 since Cohen sent a letter to GameStop shareholders last November that the company needed significant reform, reports the Miami Herald. Cohen was appointed chairman in April.