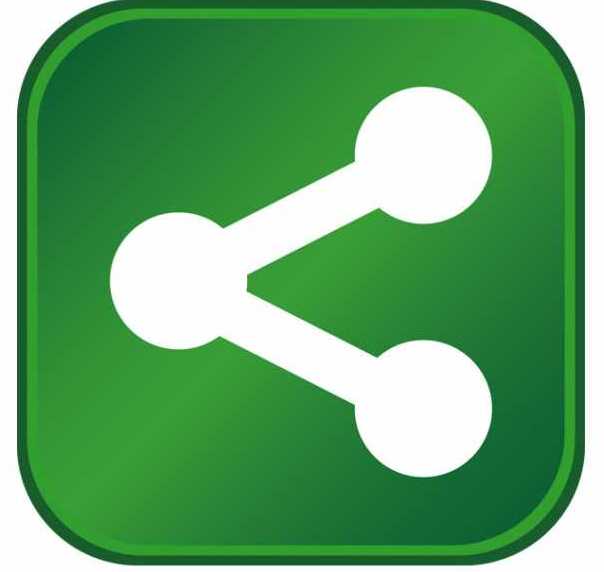 GlobalListings.com, the world's largest online international real estate listings search platform based in Irvine, Ca. - with over 2.3 million property postings per month from over 90+ different countries – announced that downtown West Palm Beach will become the company's future East Coast regional sales and marketing office location starting January 5, 2021.
The company plans to hire additional local sales staff in the coming year, consisting of digital sales and marketing teams to service thousands of real estate clients along the entire eastern half of the U.S.
Company founder and CEO Michael Gerrity said, "Given South Florida's strong ties to the real estate industry, emerging fintech sector and international market access via Miami international airport – coupled with its great workforce, friendly low-tax business environment and high quality of life – it makes West Palm Beach an obvious choice to plant our company's flag on the East coast."
The company recently signed a short-term office lease in downtown West Palm Beach as it begins to grow and scale up both its staff and technology platform in South Florida starting in Q1 of 2021. The company plans to start with an initial staff of 3 or 4 people in Q1 of 2021 but scale up to 12 or more by year end 2021.
Gerrity also commented that the company would consider expanding further company operations in West Palm Beach in the coming years by hiring more platform technology and product development staff as well.
The Business Development Board of Palm Beach County assisted the company in its strategy to enter the West Palm Beach market and is providing key introductions to important local key business and technology leadership within Palm Beach County.
"We're proud to welcome the world's largest online international real estate listings platform to Palm Beach County. The company's fast growth indicates the creation of more jobs and opportunities fueled by the innovation at the future East Coast office," said Kelly Smallridge, President and CEO of the Business Development Board.