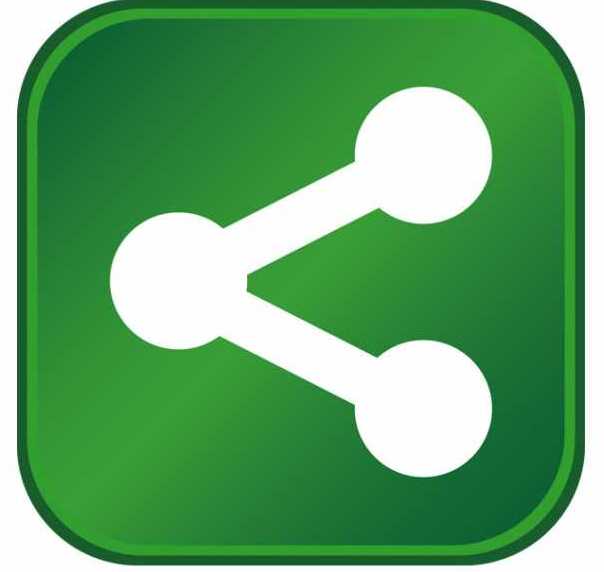 Image via Wikipedia
Gov. Rick Scott recently joined MAKO Surgical Corp. to celebrate the medical device company's expansion which is projected to bring nearly 100 new jobs to South Florida. The company will build its Robotic Arm Interactive Orthopedic system at a new Fort Lauderdale facility, evidence that South Florida's high-tech sector is on the rise.
"MAKO's decision to grow in the South Florida community clearly shows why Florida has the right ingredients for innovative companies to expand and thrive in the Sunshine State," said Governor Rick Scott. "These jobs illustrate the need to train Florida students for the science, technology, engineering and math jobs that will come with the continued growth of Florida's high-tech sector."

Founded in 2004, MAKO currently does business with approximately 82 Florida-based suppliers. The company markets both its Robotic Arm Interactive Orthopedic system and implants for orthopedic knee and hip procedures. MAKO was recently ranked as the number one fastest growing company in North America on Deloitte's 2011 Technology Fast 500™.
"Our company is built and thrives upon a culture of innovation," said Maurice R. Ferré, M.D., president and chief executive officer of MAKO Surgical Corp. "As MAKO continues to revolutionize the approach to orthopedic surgery and restoration of patients' quality of life, we are also committed to the South Florida community. We look forward to expanding our business in the region, establishing new job opportunities and seeking top talent for MAKO to add to our current team, which has contributed to MAKO's overall success."


About MAKO Surgical Corp.
MAKO Surgical Corp. is a medical device company that markets its RIO® Robotic Arm Interactive Orthopedic system, joint specific applications for the knee and hip, and its proprietary RESTORIS® implants for orthopedic knee and hip procedures called MAKOplasty®. The RIO is a surgeon-interactive tactile surgical platform that incorporates a robotic arm and patient-specific visualization technology, which enables precise, consistently reproducible bone resection for the accurate insertion and alignment of MAKO's RESTORIS implants. The MAKOplasty solution is comprised of technologies enabled by an intellectual property portfolio including more than 300 U.S. and foreign, owned and licensed, patents and patent applications. Additional information can be found at www.makosurgical.com.

To learn more about Governor Scott's 2012 job creation agenda, visit http://bit.ly/qe74GL.