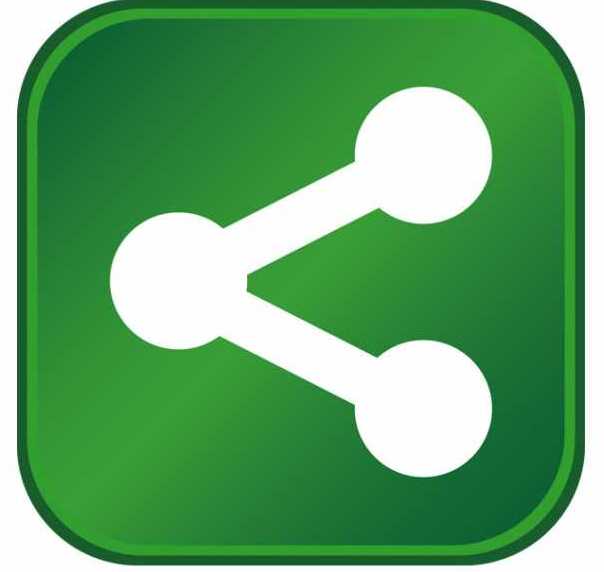 Brazilian company plans to create 75 jobs at average salary of $62,000 each
Image via Wikipedia
Gov. Rick Scott announced a joint venture slated to launch in Palm Beach between Brazilian entrepreneurs Luis Claudio Goldner and Alfredo Sampaio Caruso. The entrepreneurs plan a capital investment of $25 million and the lease of a 45,000 square-foot facility at the Port of Palm Beach as part of their joint venture, America's Natural Caffeine L.L.C.
Planning to meet the increased demand throughout the United States for organic products, the managing partners and investors of America's Natural Caffeine are planning to open a manufacturing facility in Palm Beach to produce a natural caffeine food supplement derived from a Brazilian fruit called guarana. This supplement will be sold to the food and beverage, chemical, and pharmaceutical industries.
"It's exciting that Florida is attracting international business ventures solely on the basis of the economic opportunity our state represents," said Governor Scott. "This announcement is further evidence that our state is ready to compete on an international stage. I will do all I can to ensure America's Natural Caffeine and all Florida's businesses have every opportunity for success."
The project is slated to produce a total of 75 jobs paying an average of $62,000 per year, with 25 jobs in year one, and ramping up to a full 75 jobs by year three. The venture will be launched without any incentive package from the state.