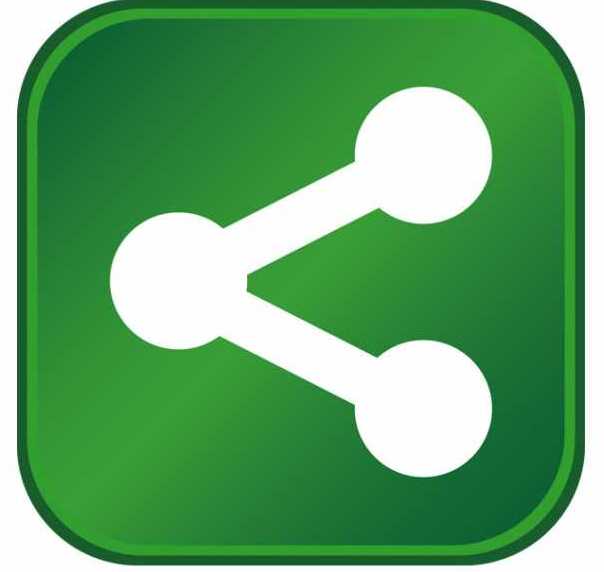 Garda chooses Florida for U.S. Headquarters
Image via Wikipedia
On day three of his trade mission to Canada, Governor Rick Scott announced that Garda, one of the world's leading security companies, is moving its U.S. headquarters from Pasadena, California, to Boca Raton, Florida, effective this month. The relocation will create approximately 100 new professional jobs in Florida at an average wage of more than $65,000.
"This announcement speaks volumes about the strides we are taking to create the best business environment in the U.S.," said Governor Scott. "Many companies here in Canada have expressed their desire to do business with Florida because of our excellent business climate and commitment to cut taxes and grow jobs – proof that we are capturing the attention of the business community worldwide."
Florida was chosen for the company's U.S. headquarters over two other states after deciding to leave California – all three are states with higher corporate income tax rates than Florida. Garda will soon being hiring for the Boca Raton office. Learn how to apply here: http://www.gardapreemployment.com/en/contact/
"Our new U.S. headquarters in Boca Raton will provide us with the ability to continue our expansion; from the start of our U.S. operation in 2005 to becoming one of the leading cash logistics and armored transportation providers in the U.S. and part of a corporation that today has global sales of $1.2 billion," said Garda President and CEO Stephan Cretier. "We have been extremely impressed with the vibrant business climate that the state of Florida is working to create. We appreciate the cooperation and economic incentives extended to us by the state, Palm Beach County and the City of Boca Raton and look forward to contributing to this growing economy."

About Garda
Garda (TSX:GW) is a global provider of security solutions, cash logistics and global risk consulting. With headquarters in Montréal, Canada, the firm's 45,000 dedicated professionals, among the most highly qualified and best-trained in the industry, serve clients in countries throughout North America, Europe, Latin America, Africa, Asia, and the Middle East. Garda works with clients in a broad range of sectors and industries including financial institutions, retailers, manufacturers, insurance companies, governments, humanitarian relief organizations and the natural resources, construction and telecommunications.
The company's decentralized management philosophy and structure encourages employees to be entrepreneurial and performance-driven in their approach to client service and the pursuit of excellence in all they do. Garda's global experts take the time to fully understand their clients' business goals and objectives in order to customize solutions with strong local engagement that meet their needs. As a result, clients can improve operational performance, meet their business obligations, and achieve their corporate objectives. With proven experience and a commitment to ensuring the highest ethical standards in everything the Corporation does, Garda has earned a reputation for integrity, leadership and uncompromising safety standards. Most importantly, businesses, governments, and individual clients place their trust in Garda.
For more information, visit: www.gardaglobal.com, www.gardacashlogistics.com or follow us on Twitter @GardaCares.