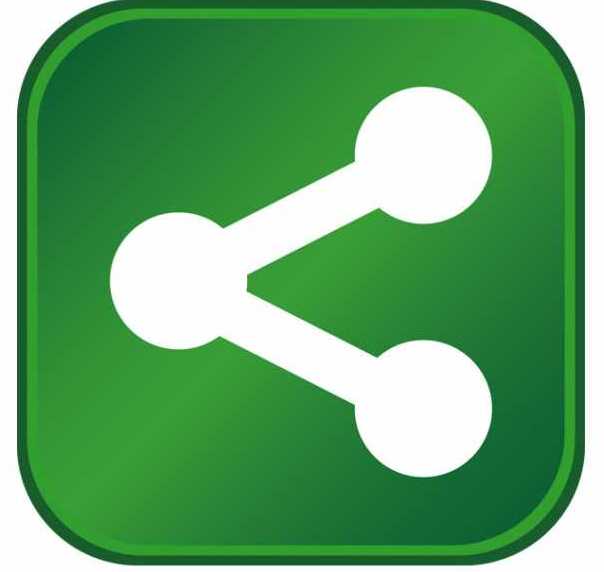 Image via Wikipedia
Governor Rick Scott and Time Warner Chief Financial and Administrative Officer John Martin recently announced that Time Warner has committed to bring 500 new jobs to the Tampa area for their new shared services center. The center would hire people for human resource and IT jobs, among others. At the end of next year, Time Warner is projecting to begin phasing in the first of approximately 500 jobs with an average salary of $50,000 to be created during the following five years.
"This is a major announcement and breakthrough for our state, and shows that we're doing the things it takes to make Florida the most attractive place for business to grow," Governor Scott said. "My primary responsibility as Florida's governor is to be our state's chief advocate for job creation. That's why I focus every day on economic development issues and identifying opportunities like this one to bring to Florida."
Time Warner is making a $5 million capital investment, half of which will be made prior to receiving state and local closing fund incentives. Governor Scott and his economic development team at Enterprise Florida Inc. worked with Time Warner to provide the most competitive state and local incentives. The final package includes $1.5 million in Qualified Target Industry funds – tax refunds for every new job created, including $1.2 million from the state and $300,000 from local community matches – and $900,000 from the Quick Action Closing Fund, as well as funds for workforce training. Hillsborough County and the Cities of Tampa and Temple Terrace are offering an additional $150,000 in incentives for a total of $450,000 at the local level.
"Time Warner looked at possible sites all across the nation, but we ultimately decided that the state of Florida was the best place to locate our new facility," Martin said. "Florida has so much to offer, including a talented work force, great beaches and most important to us, a great place to do business. You have created a business environment where we can feel good about investing today with an eye towards growing in the future."
"Time Warner's services center is a welcome addition to the Tampa Bay business community and a major score for the state's professional services sector," said Enterprise Florida President & CEO Gray Swoope. "This announcement is proof positive that Florida's business friendly environment is succeeding in producing new jobs from world-class companies."
Joining Governor Scott and Martin for the announcement were Hillsborough County Commissioner Al Higginbotham and Rhea Law, chairwoman of the Tampa Hillsborough Economic Development Corporation.