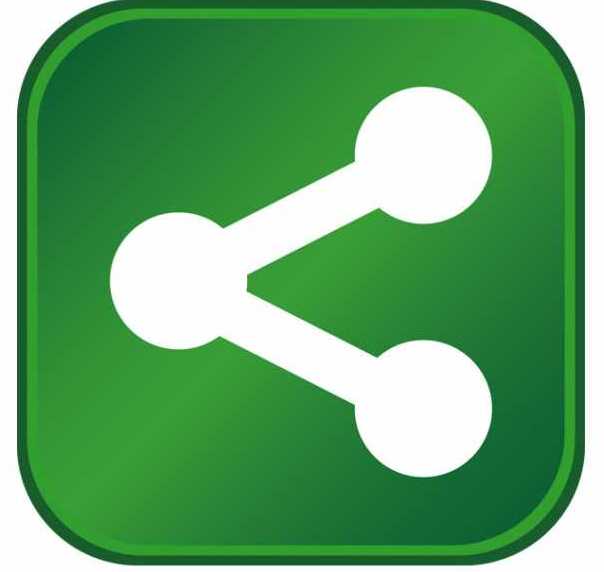 Tranzact, a direct-to-consumer health care company that links individuals to U.S. insurance carriers, has plans to expand its sales center operations in Tampa.
The New Jersey-based company, which sells Medicare and life insurance products, wants to add 240 sales representatives. The company currently employs 330 at its Tampa office. The goal is to fill the positions by September, ahead of the fall Medicare annual enrollment period.
The hiring initiative will help individuals in Tampa Bay build careers with paid training and education to obtain an insurance license, including covering applicable fees, the company said.
"If a candidate does not currently have an insurance license or any experience selling insurance, but we think they would be a great fit for the role, we will sponsor them and guide them through an online instructor led course to earn their insurance license," Lindsey Gardner, director of human resources, sales and operations for Tranzact, said in a statement.
Tranzact will be hosting virtual job fairs via WebEx, led by an HR associate, to meet with potential applicants. The company has two active openings in Tampa as of now, but more will be added to its careers page.