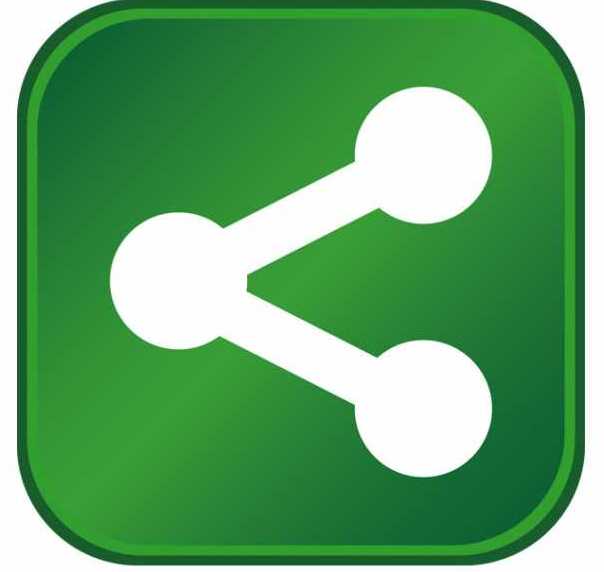 Echelon Fitness Multimedia LLC, a maker of app-connected exercise machines and training content, recently closed a $65 million fundraising round and will use the cash to fuel growth, including test facility planned for Orlando. 
Echelon will launch the test facility in the University of Central Florida's Research Park business incubator as a development space and showroom for Echelon's connected exercise equipment, reported the Orlando Business Journal. The center would generate roughly 25 local tech jobs in two years, Chief Technology Officer John Santo told OBJ.
The recent investment, however, accelerates those plans, and the Chattanooga, Tennessee-based company now targets 40 local tech hires by 2022, Santo told OBJ. Plus, Echelon plans to take out up to 8,000 square feet of office space at Central Florida Research Park. 
The tech jobs Echelon will create in Orlando include engineers, solution architects and quality assurance analysts, Santo said. These positions pay an average annual wage of $102,000-$106,000, according to the U.S. Bureau of Labor Statistics, more than twice Orlando's average annual wage of $46,140. 
Echelon has grown quickly since its launch in 2016. In fact, the company grew 600% between 2019 and 2020. That progress caught the attention of Goldman Sachs Growth, which has more than 200 portfolio companies and upwards of $8 billion under management, OBJ reports.