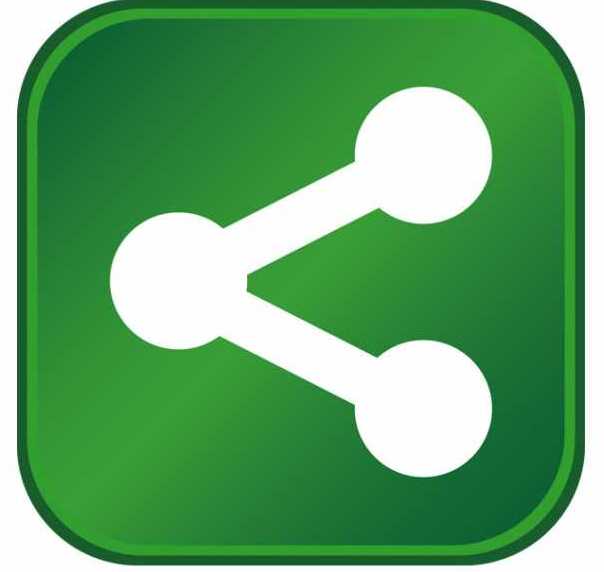 Collier County Commissioners are discussing a proposed development of a 500-room Great Wolf Lodge resort. It would be located right next to Paradise Coast Sports Complex.
Vincent Muzii has worked at NCH for a decade, however, now he's considering helping out at Paradise coast. "I figured I could be around the sports complex and help out," he said.
Instead of wild hours at a hospital, Muzii can do something else. "I'd still be doing medical but not running around crazy at all hours of the night," said Muzii.
If hired, Vincent will be one of at least 100 people that are expected to be employed at Paradise Coast Sports Complex in the next few years.
"We look to have sporting events concerts food events car shows you name it," said General Manager of Paradise Coast Sports Complex Amy Fouty.
City Gate Commerce Park could expand even further with the construction of the Great Wolf Lodge.  The resort would cost about $250 Million and could include 550 rooms, a conference center, an outdoor pool and 375 new jobs.
The resort would mean more events and visitors to the sports complex and more extended family vacations, according to Collier County Tourism. "This new complex and certainly the wolf lodge would add to the attractiveness of the new sports complex area as well," said Jack Wert with Collier County Tourism.
"It should be a huge, huge community lift for this part of Collier County," said Fouty.
This stretch of Collier Boulevard is on its way to becoming a focal point for entertainment, jobs and revenue in Collier County.
Collier County's leaders approved a $40,000 cost-benefit analysis for the Great Wolf Lodge on Tuesday.