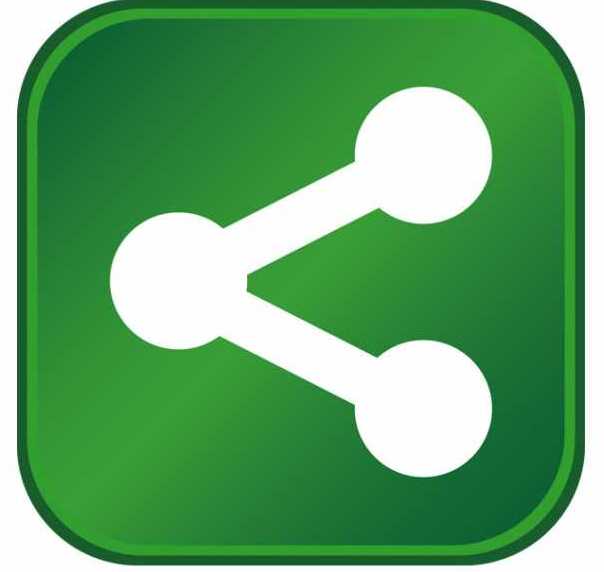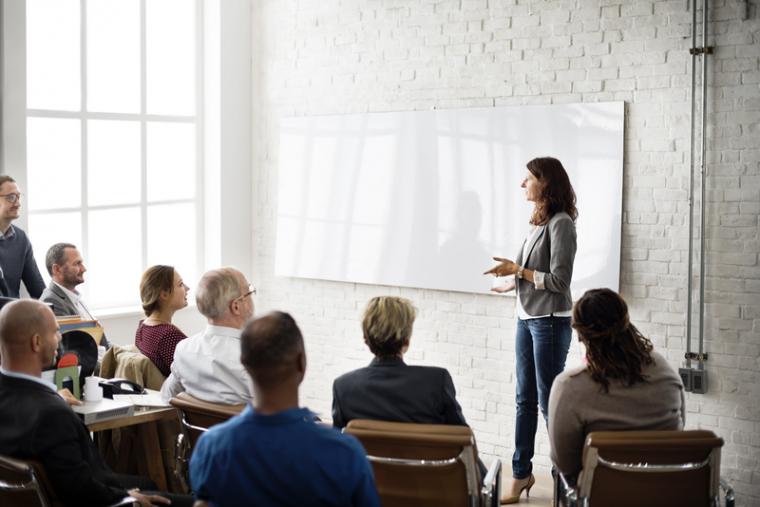 Technology-enabled business services firm HSP Group announced plans to establish its corporate headquarters in Tampa. The company will open in co-working space as it begins hiring in Q1 of 2022. HSP Group anticipates creating hundreds of local jobs over the next three years, with a strong focus on recent college graduates in various roles (including international business consultants, financial managers, human resources specialists, project management professionals, sales and sales support personnel, accountants, paralegals and legal assistants), and the managers who will develop them. Tampa will also serve as the company's global HQ, where executives and senior personnel based around the world will routinely meet and collaborate together.
"Tampa offers everything we were looking for in a headquarters location – a place where our team can easily travel in and out of, both domestically and internationally, while also offering an unparalleled quality of life and access to top talent," said Larry Harding, Founder and CEO of HSP Group. "We were so impressed with Tampa during our visit that this was an easy decision to make. We're excited to plant our roots here, become a part of the dynamic business ecosystem that is here, and grow with this amazing city."
HSP Group provides headquarters-based finance, tax, accounting, legal, and HR personnel with technology, managed services, mergers and acquisition, and consulting solutions, helping companies expand and manage their international operations. Launched in 2020, HSP Group has personnel and offices around the world, including New York, Boston, San Francisco, the Philippines, Barcelona and London.  However, like many businesses started during the global pandemic, it had no designated headquarters location. With its strong growth in 2021, the company has been looking to establish a home base, where it could hire and train the next generation of professionals in this vibrant market, and where executives and staff from around the world could centrally gather when needed.
"HSP Group is the latest global company to instantly recognize the business advantages and excellent quality of life that Tampa offers," said Mayor Jane Castor, City of Tampa. "We are excited to welcome another new corporate headquarters to Tampa, and we thank HSP Group for their investment and confidence in our community."
Over the past five years, the finance and insurance industry in the Tampa MSA has grown by 18%. This growth is expected to continue over the next five years, outpacing both the state and national growth rates. HSP Group joins a growing number of companies that have recently announced relocating or establishing its headquarters in Tampa and Hillsborough County, including OPSWAT, Signode, Suzuki Marine and Genesis Systems. Additionally, several global corporations have significant shared services operations in Tampa, including Citi, DTCC, Johnson & Johnson, Bristol Myers Squibb, Amgen, Baker McKenzie, and Pfizer.
"The Tampa area's reputation as a leading hub for professional and financial services continues to attract new companies that want to be part of a vibrant, growing community that provides access to highly-skilled talent," said James Nozar, chair of the Tampa Bay Economic Development Council and Strategic Advisor to the Board of Strategic Property Partners. "We're delighted HSP has chosen to build their global headquarters in Tampa, and we look forward to supporting them as they set up operations and start hiring their local team."