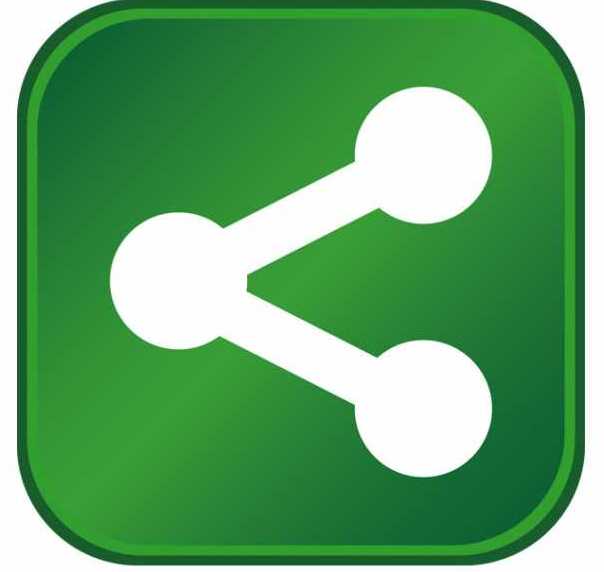 More than 2,000 exporters and export service providers have signed up for the Florida Export Directory since Enterprise Florida introduced this free, Web-based global marketing tool last October.
The directory enables users to gain access to prospective foreign trade partners by listing their company at www.FloridaExportDirectory.com. The site consists of a growing database of Florida-based organizations that is searchable by keywords, product categories, industry, and a wealth of other company profile information. Florida exporters and export service providers are eligible for a free membership option through Enterprise Florida's Meet your Global Match program, which increases international trade opportunities for exporters. The export directory is the program's centerpiece.
"As anticipated, the directory is permitting us to showcase the capabilities of Florida's export community while publicizing their businesses and services," said Manny Mencía, senior vice president of Enterprise Florida's international business division. "Consequently, these companies are being contacted directly by foreign buyers for a wide variety of things like sales inquiries, joint venture proposals and licensing and franchise agreements."
Enterprise Florida developed the directory in partnership with Convergent Commerce Group, LLC, which, with the U.S. Department of Commerce, produces the print and online versions of TheExport Yellow Pages (www. ExportYellowPages.com). "This new initiative wouldn't have been possible without such an innovative, progressive organization as that led by Enterprise Florida's international team," acknowledged Geoff Bastow, CEO of Convergent Commerce Group. "CCG is excited to be partnered with Enterprise Florida in bringing this compelling program to the Florida export community, and very pleased to see how members are embracing it. With Enterprise Florida's leadership, we're confident the Florida Export Directory online community will continue to grow and thrive."
While TheExport Yellow Pages features exporters nationwide, Florida's directory is the first in the nation to create an exclusive community of state-specific companies promoted under its own brand. Any Florida-based exporter or export service provider can participate for free under the directory's Florida PLUS plan. Membership registration is available at www.FloridaExportDirectory.com.
Added benefits include discounted upgrades, starting at $75 a year, which permit the listings of Florida exporters to be automatically cross-published in the online and print versions of TheExport Yellow Pages. This option exposes Florida exporters to 200-plus Commercial Service offices and embassies in 80 nations, multiplying their international reach."Through the years, Enterprise Florida has worked with thousands of exporters. Now, they have a stronger capability to make a truly global impression," said Mencía.
In addition to an increase in their online traffic, prospective foreign trade partners can contact directory members directly through their business profile. And exporters can easily manage their business profile from either the Florida Export Directory or Export Yellow Pages Web sites with any of the upgrade plans.
Florida companies already listed in TheExport Yellow Pages have received a free upgrade to the next level of membership in the Florida Export Directory.