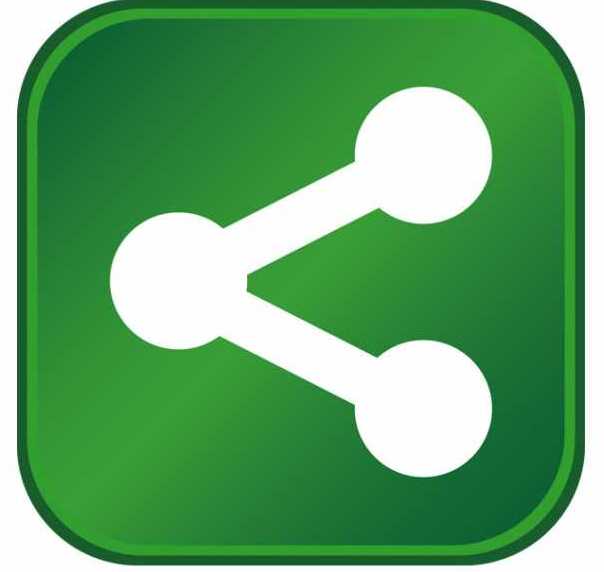 Image via Wikipedia
The Ipe Clip Fastener Company LLC has moved its headquarters and manufacturing operations from South Carolina to Manatee County where the company plans to add 80 employees over the next five years, according to Sharon Hillstrom, interim executive director of the Manatee Economic Development Council (EDC). Ipe Clip designs and manufactures a patented line of hidden deck fasteners, deck building tools, stainless steel screws, deck finishing products, and accessories.
The Manatee Board of County Commissioners approved $80,000 in performance-based incentives for Ipe Clip (www.ipeclip.com). To qualify for the incentives, the company must hire 80 employees over the next five years at an average wage that is 15 percent higher than the county average.
"Manatee County provides us with the unique opportunity to employ the high-caliber workforce and staff necessary to manage operations and facilitate future growth," said Doug Reid, in charge of media relations at Ipe Clip. "Logistically, the location of shipping ports and major airports were also huge considerations for our relocating to Manatee County. Members of the investor group supporting our expansion live in the area and made the company aware of the opportunity to locate here."
Ipe Clip sells its products nationally and internationally. Reid said that increased customer demand caused the company to outgrow its previous 15,000-square-foot facility in Gaffney, S.C. Ipe Clip began operations in Manatee County in August at a 70,000-square-foot building near State Road 70 and U.S. 301.
Ipe Clip uses plastic injection molding, metal stamping, and CNC machining to produce tools and deck-building accessories. As the company develops new products, it will add equipment to expand its manufacturing operation, Reid said.
Four key employees moved with the company from South Carolina, but other positions will be filled locally. Ipe Clip plans to fill 10 skilled positions and 40 unskilled by the end of 2012. Job candidates may submit their resumes to 2111 58th Avenue East, Bradenton, FL 34203.
"The international reach of The Ipe Clip Fastener Company demonstrates Manatee County's viability as a location for manufacturing companies that want to reach a global market," Hillstrom said. "As with many corporate relocation decisions, the key was having the right building available to accommodate the business now and its expansion in the future."
"The Manatee EDC was crucial in providing us with relocation services for key personnel," Reid said. "We received some wonderful relocation information packages that made the move easier for our key employees. The EDC also provided great assistance with permitting processes and locating various facilities that would fit our size requirements."
"Attracting The Ipe Clip manufacturing operation and its quality jobs reinforces the wisdom of judiciously applying performance based incentives, which is part of Manatee County's push to grow jobs, and grow them now," said Ed Hunzeker, Manatee County administrator. A list of Manatee County's economic development incentives is available at www.mymanatee.org/econ_dev.

About the EDC
The Economic Development Council, a division of the Manatee Chamber of Commerce, develops and implements programs to attract new high-impact businesses and to assist in the retention and growth of targeted existing businesses in Manatee County. For more information visit www.ManateeEDC.com.