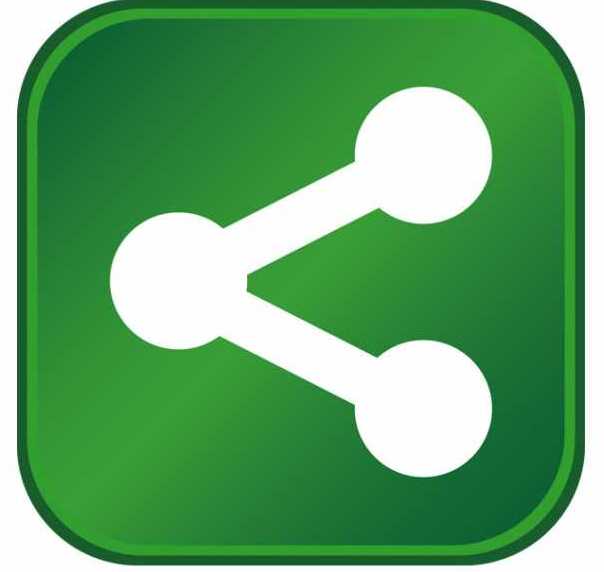 With a $30 million round of investment, information technology startup NinjaRMM plans to expand its Clearwater, Fla., office. The company, based in San Francisco, has about 170 employees, 42 of them at its office in Clearwater. It plans to grow its headcount in Clearwater by 30 to 50 percent. 
Founded in 2015, Ninja, provides remote monitoring and management of information technology infrastructure, including the status of every device on a particular network, for more than 4,000 clients. Summit Partners' latest investment brings Ninja's total fundraising to $36 million.
The company's engineering team is primarily based in Florida, though it also has offices in San Luis Obispo, Calif., Los Angeles and Berlin. Ninja last year grew its engineering department by 60 percent and plans to increase its capacity to release more features and platform improvements.