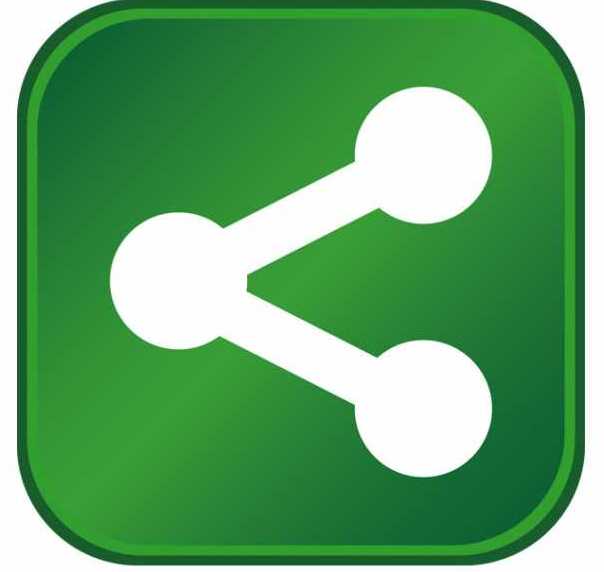 K9 Resorts Daycare & Luxury Hotel will open a 7,555-square-foot dog resort and daycare in Oviedo in Seminole County, on 1.53 acres. It's the New Jersey-based chain's first Central Florida location. Canine of Orlando LLC will be the local franchise owner.
The chain, which describes itself as the "Ritz-Carlton" of dog hotels, provides doggie daycare and boarding services, reports the Orlando Business Journal.
Edward Baim and Kenneth and Claudia Myers, with Canine of Orlando LLC, signed an agreement to open three locations in metro Orlando. K9 Resort generally hires about 12 people per location.
K9 Resorts facilities can range in size from 4,000 to 6,700 square feet and with initial costs ranging from $968,748 to $1.79 million, according to the company's website.
The company wants to sell 11 new resorts and open 12 new ones nationwide in 2021, according to its franchise outlook for the year, as reported in OBJ. Over the next three years, its goal is to sell 59 units and open 54 locations total.
It currently has one Florida location set to open in Wellington. The chain has 13 locations currently open or about to open in New Jersey, Pennsylvania, North Carolina, South Carolina and Texas, according to its website. The privately-held company was founded in 2005 by brothers Steven and Jason Parker.
Meanwhile, K9 Resorts is not the only pet boarding company targeting Orlando for expansion. Jacksonville-based Pet Paradise, which has three metro Orlando locations open, has plans for up to three more sites in the area, reports the Orlando Business Journal.