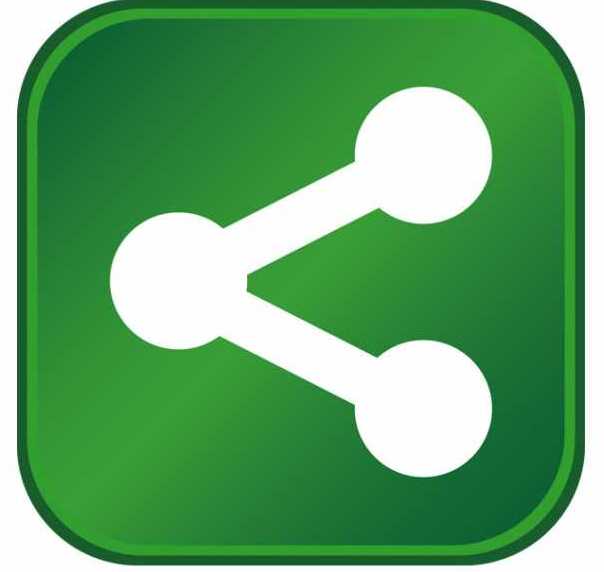 The Tampa Bay Business Journal reports that grocery giant Kroger Co. is coming to Florida — in the form of an e-commerce warehouse.
The Cincinnati-based grocer recently announced it would open a Central Florida warehouse in tandem with United Kingdom-based online-only grocer Ocado Solutions, though Kroger declined to disclose exactly where. Kroger also announced a forthcoming location in the Mid-Atlantic.
The Tampa Bay Business Journal said Ocado and Kroger in 2018 signed a partnership to build 20 customer fulfillment centers — the companies refer to them as "sheds" — in the U.S. that aim "to provide customers with anything, anytime and anywhere," Kroger said. The first is in a suburb of Cincinnati; it is 335,000 square feet and represents a $55 million investment and 410 new jobs, according to Kroger.
Central Florida's industrial real estate, which includes Orlando, spans from the Ocala area to the Interstate 4 corridor between Tampa and Lakeland. Interest from household names, particularly e-commerce facilities, has grown tremendously since Seattle-based Amazon.com Inc. (Nasdaq: AMZN) planted a flag in the area with massive fulfillment centers in Orlando's Lake Nona, as well as Lakeland and Ruskin. In addition, Bentonville, Ark.-based Walmart Inc. (NYSE: WMT) operates a massive, 2 million-square-foot facility in Polk County; and Dania Beach-based Chewy.com LLC has a distribution center in Ocala.
"This announcement marks another important step toward combining Kroger's long-standing dedication to innovative and world-class grocery services with Ocado's unique, industry-leading technology," Ocado Solutions CEO Luke Jensen said in a prepared statement. "As the U.S. retail landscape continues to change, these [customer fulfillment centers] will play a crucial role in helping Kroger offer its customers a superior online shopping experience in these two major markets."