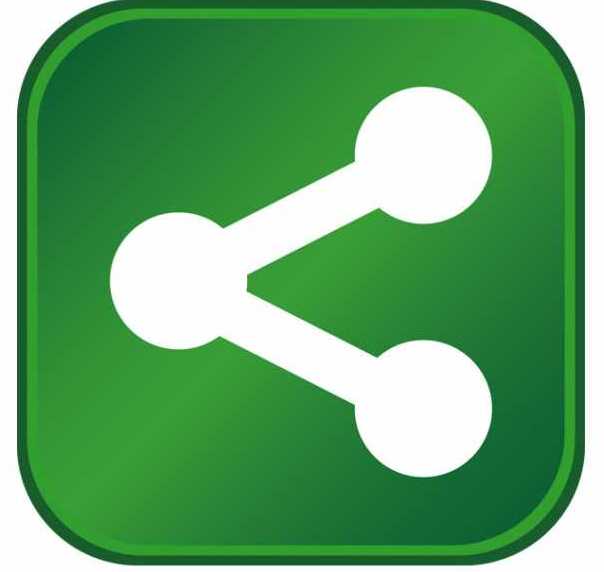 Kroger's second customer fulfillment center (CFC) is up and running in Groveland, Fla., part of the greater Orlando metro area, employing nearly 400 workers. The CFC is a 375,000-sq.-ft., leading-edge automated warehouse facility that carries thousands of grocery products and can fulfill thousands of orders per day. Its opening marks Kroger's entry into the Florida market with an e-commerce delivery service.
The CFC model combines vertical integration, machine learning, and robotics with affordable and fast delivery service for fresh food. In May 2018, Kroger and Ocado formed an exclusive partnership to introduce CFCs in the U.S. The facility leverages proprietary technology solutions focused on artificial intelligence (AI) and advanced robotics and automation to create more seamless and efficient fulfillment, picking and delivery capabilities for enhanced digital commerce capabilities across the U.S., reports the publication Chain Store Age.
CFC also represents one of the models engineered for the grocer's flexible, vertically integrated Kroger Delivery network, which will also include smaller automated facilities and spoke locations. The Groveland CFC and spoke in Tampa are now open, with the Jacksonville, Florida spoke scheduled to open this month.
Kroger Delivery enables delivery coverage of up to 90 miles from the hub location in Groveland and more territory when spoke locations, such as Tampa and Jacksonville, are fully integrated. In CFCs, more than 1,000 robots traverse giant 3D grids, orchestrated by proprietary air-traffic control systems in the unlicensed spectrum. The grid, known as The Hive, contains totes with products and ready-to-deliver customer orders.
As customers' orders near their delivery times, the robots retrieve products from The Hive, which are presented at stations for items to be sorted for delivery via an algorithmic sorting process. For example, fragile items are placed on top, bags are evenly weighted, and each order is optimized to fit into the fewest number of bags, reducing plastic use.
Once completed, orders are loaded into a temperature-controlled Kroger delivery van, which can store up to 20 orders. Machine learning algorithms dynamically optimize delivery routes, considering factors like road conditions and optimal fuel efficiency. 
Kroger Delivery offers variable delivery fees that do not require customers to provide a tip and are influenced factors including a customer's loyalty, delivery window popularity, route optimization, and order lead time. Variable delivery fees will allow Kroger Delivery to provide additional discounted options where it has the flexibility.
"The Kroger Delivery network combines the efficiency of technology with the experience of our associates to deliver fresh, affordable food, and a consistent and rewarding customer experience," said Gabriel Arreaga, Kroger's chief supply chain officer. "We're proud to launch Kroger Delivery in Florida, a new geography for Kroger and a milestone moment in our history to further build on our success as one of America's leading retailers and e-commerce companies."
"We're proud to help bring Kroger to Florida with Ocado's state-of-the-art technology," said Luke Jensen, CEO of Ocado Solutions. "Kroger and Ocado's unique partnership is opening up new possibilities online for U.S. grocery customers and we can't wait for households across Florida to experience amazing levels of service and freshness online with Kroger Delivery."
The Groveland CFC employs nearly 400 associates, with roles focusing on customer service and engagement, engineering, operations, inventory and quality management, and transportation. The spoke locations will each employ nearly 180 associates.