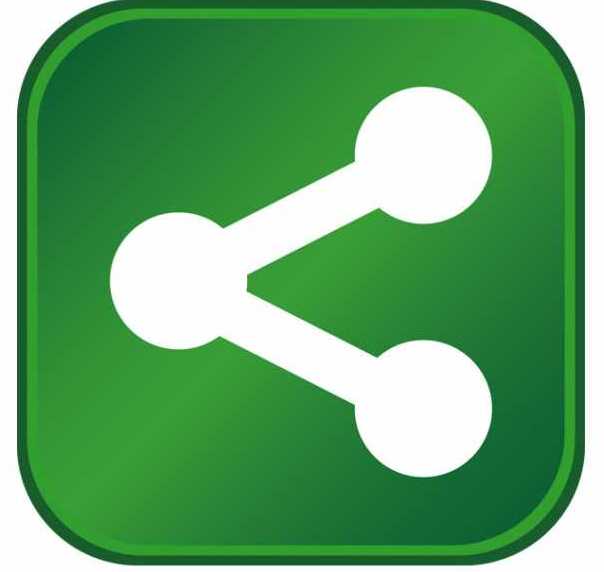 Last-mile management firm OneRail will add dozens of local jobs in the coming months, due to increasing e-commerce demand, CEO Bill Catania told the Orlando Business Journal recently. OneRail plans to hire 40 Orlando employees by June 2021, across all company divisions, including sales, marketing, engineering, development, information technology and more. Earlier this year, the company added more than 20 local employees.
OneRail plans to consolidate its offices into a single Orlando location, but the new space will be big enough for up to 140 workers, giving OneRail room to grow, reports the OBJ.
The company also is finalizing an additional round of investment capital, likely to close in December, Catania said. OneRail did not plan to seek more investment so soon, but it's necessary to fund the firm's growth, he added.
The rapid growth of e-commerce has accelerated since the pandemic's onset. In fact, the pandemic may have sped up the adoption of e-commerce by as much as five years, according to a report from International Business Machines Corp. 
OneRail's software enables shippers and retailers to connect easily with a network of more than 4.5 million drivers across the U.S. OneRail, which primarily services business-to-business deliveries, has worked with customers that saw up to a 2,400% increase in business during the pandemic, Catania told OBJ. "What's happened is it's changed the world. It's changed how people buy."