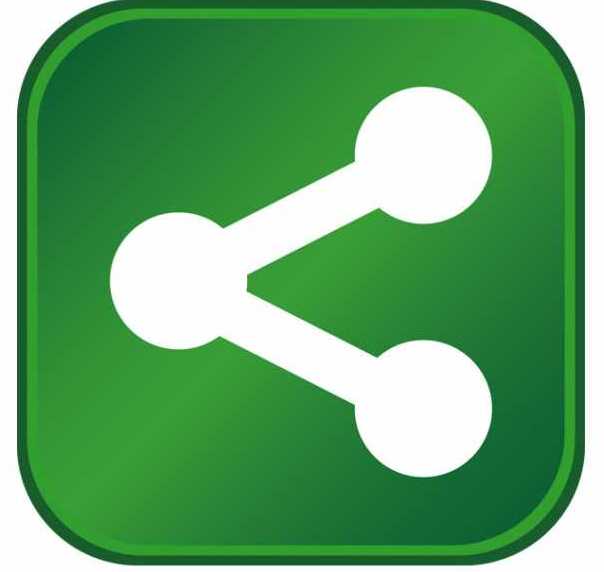 Leonardo broke ground recently on its U.S. Navy TH-73A temporary support facility at the Peter Prince Airport (2R4) in Milton, Florida. The facility will house modular office, warehouse, and hangar space and support deliveries and maintenance as the first new training helicopters are sent to the Navy's nearby NAS Whiting Field from Leonardo's Philadelphia plant.
Construction on a permanent facility at the 269-acre Whiting Aviation Park is awaiting expected funding from Triumph Gulf Coast, a non-profit corporation funded by BP's economic damage payments to Florida in relation to the 2010 Deepwater Horizon oil spill. In September 2019, Leonardo announced that it would build a 100,000-sq-ft Part 145 repair station facility for the helicopters in partnership with the Santa Rosa County Economic Development Office and Space Florida if it won the Navy training contract.
Leonardo was awarded that contract in January and could potentially deliver 130 aircraft under its terms. Through a limited-access use agreement between Santa Rosa County and the U.S. Navy, tenants of Whiting Aviation Park will be able to use the Navy's airfield facilities for aircraft transfers, which will reduce service time.