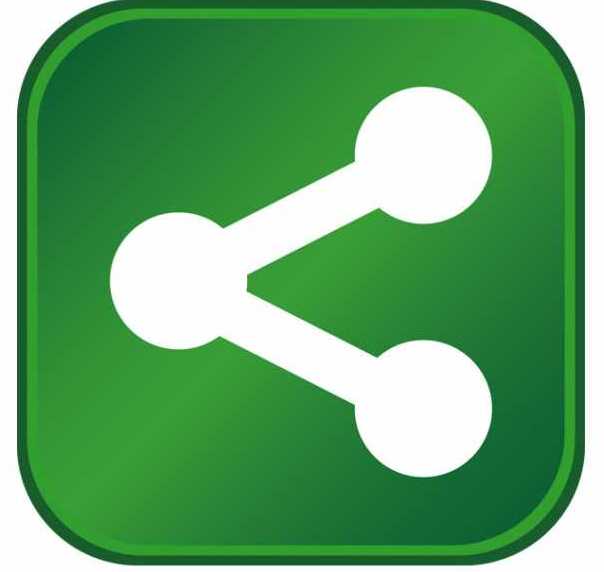 The Business Development Board of Palm Beach County (BDB) is pleased to announce the expansion of ReachLink, a local life science startup growing its corporate headquarters in Boca Raton. The company will add 50 new jobs with an average wage higher than $60,656. ReachLink provides evidence-based, cost-effective tele-therapy that is available on-demand. ReachLink is located at the Research Park at Florida Atlantic University. 
The Business Development Board assisted ReachLink with its expansion by fostering its growth and making connections to corporate teams such as Bank of America and HCA Hospitals. In fact, BDB Board Members,
Fabiola Brumley of Bank of America and Gina Melby of JFK Medical Center, played a big role in not only facilitating the expansion of this life science startup, but ultimately highlighting the high demand for access to telemedicine in the workplace. Since then, ReachLink secured a license to offer services in 18 states and expand its headquarters at the Reseach Park at FAU. According to a MarketWatch study, the Telemedicine Market is expected to exceed more than $60.44 Billion by 2024 at a CAGR of 18.50%, which shows an optimistic future for ReachLink.  
About ReachLink:
A digital platform offering mental health care that is often more effective than face-to-face therapy

Tech entrepreneur has made the product/service using a local team

ReachLink works with leading employers, payers and health care organizations to improve access to care

Located at 3651 FAU Boulevard Suite 400, Boca Raton, FL 33431 in the Research Park at Florida Atlantic University

Poised to create 50 new jobs

Expanding its new corporate headquarters

Offers tele-therapy that gives individuals & organizations access to proven solutions for their mental & behavioral health care needs

$200,000 Capital Investment into the local economy

27 contracts secured across the nation

Contracted with Florida Atlantic University's College for Design and Social Inquiry to provide internships and for clinical outcome data studies to develop grant applications
ReachLink offers tele-behavioral health services focused on treatment for anxiety, depression, workplace stress, family and relationships, and substance abuse. Their system uses proven screening tools and evidence-based models, with the goal of improving overall health.