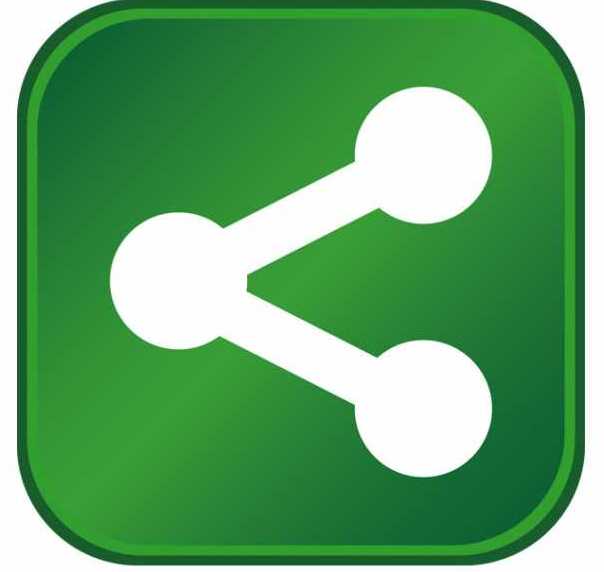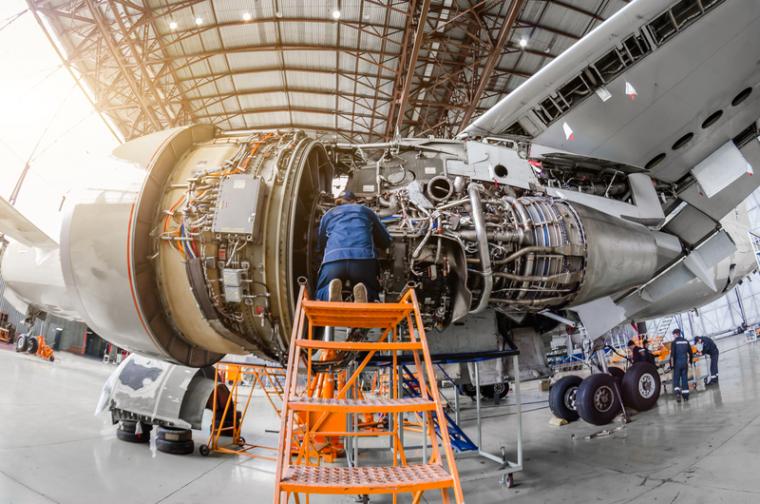 Liquid hydrogen manufacturer GenH2 has selected Titusville, Fla., in Brevard County for its new headquarters, bringing about 100 jobs in Phase 1 of the $4 million project. Liquid hydrogen plays an important role in the the space industry and rocket propulsion. GenH2 recently closed on a deal to transform an old car dealership property into its new global headquarters.
"Since we actually grew up and came from the hydrogen economy here at NASA at Kennedy Space Center, we thought it was only appropriate that we did something closer to home," said GenH2 CEO and founder Cody Bateman. "Plus, a lot of our engineers already live here." Bateman and many of his colleagues at GenH2 formerly worked for NASA. 
The new headquarters site will undergo a nearly $35 million revamping to fit the needs of the company as it looks to rapidly grow in northern Brevard County. Phase 1, which is expected to be completed in early 2022, will cost about $4 million and will involve restoration and construction work on the main building, demolishing an old warehouse and updating some of the cosmetic features of a third building on the property. 
"We'll be able to bring people here, have educational scenarios where we will take them through and show them step by step and line them up so that they can learn more about hydrogen and especially the safety of the hydrogen," Bateman said.
There will also be space in the upper levels of the facility where GenH2 can conduct proprietary research on the hydrogen production units.
Liquid hydrogen has a long legacy within the space industry. But fuel cell electric vehicles (FCEVs) are also gradually gaining a foothold in the automobile market. Part of the slow rollout of these zero-emission vehicles is the lack of hydrogen fueling stations. In California, there are only 48 stations in operation. The goal of GenH2 is to greatly expand that number and be able to place smaller and more efficient hydrogen stations across the country. Bateman noted that the Biden administration and others working in the field of hydrogen have goals to expand the marketplace by 2030 and 2050.