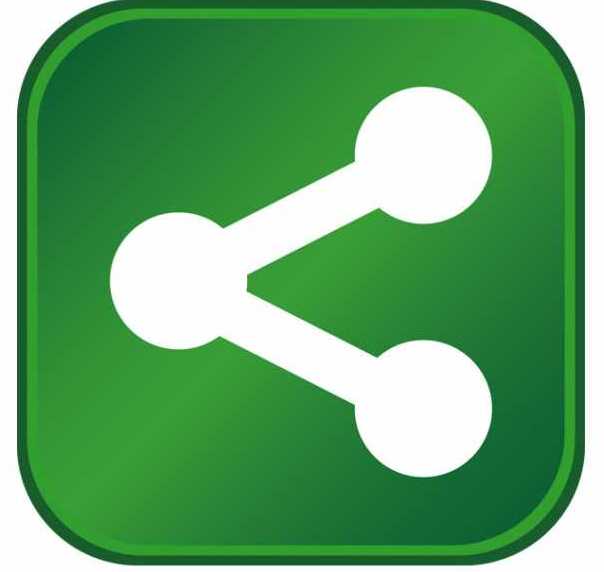 If Lockheed Martin Corp.'s (NYSE: LMT) latest contract win streak indicates that business is good for the defense giant, then its third quarter report proves the firm is on the right track, says the Orlando Business Journal:
The Bethesda, Md.-based firm saw $14.3 billion in this year's third quarter net sales, up from $12.3 billion in 2017's third quarter. Additionally, the firm had $1.6 billion in operating profit, up from $1.3 billion during the same quarter last year.
In fact, every business sector for Lockheed Martin — Aeronautics, Missiles & Fire Control, Rotary & Mission Systems, and Space — saw a bump in third-quarter net sales, largely thanks to the work done at its offices in Central Florida.
Here's a breakdown of how each sector did:
Aeronautics
Third quarter 2018 net sales were $5.6 billion — a 20 percent increase from $4.7 billion during the same period last year. The increase primarily was based on the F-35 program — a well-known and expensive stealth fighter jet the U.S. military and its foreign clients have bought by the dozens. To date, more than 300 F-35 have been built and many more will be produced and delivered this year. While most of the work for the F-35 is done in Fort Worth, Texas, bits of it are done in Orlando. In fact, the F-35 program has a total economic impact of $1.7 billion in Central Florida, and supports 5,300 direct jobs and 15,000 indirect jobs.
Missiles & Fire Control
MFC saw $2.2 billion in net sales for third-quarter 2018, up 16 percent from $2 billion during the same quarter last year. The increase primarily was due to higher net sales of tactical strike missile programs, many of which have either all or some work in Orlando. Lockheed Martin's biggest Missiles & Fire Control division is in southwest Orlando, employing more than 5,000 people. The company's Orlando unit recently secured a nearly $400 million Joint-Air-to-Surface missile contract, as well as a $631.7 million Hellfire contract.
Rotary & Mission Systems
RMS earned $3.8 billion in the third quarter — a 14 percent increase from $3.3 billion for the same period last year. The growth was due to Lockheed Martin's integrated warfare systems and sensors, as well as work for its Sikorsky helicopter program. Additionally, Lockheed Martin's Rotary & Mission Systems Orlando unit, which employs nearly 4,000 workers in east Orlando, also played a big role in its quarterly gain. The unit won a major $3.5 billion, seven-year contract in March to support the U.S. Army's simulation training equipment.
Space
The company's space sector brought in $2.5 billion in net sales — an 11 percent boost from the $2.3 billion it made in the same quarter last year. The increase was due to Lockheed Martin's continued work in the government satellite business. In September, the company landed a $7.2 billion deal with the U.S. Air Force to build the GPS III satellites. While the satellites are not built here, additional testing and launches take place in Cape Canaveral. Also, Lockheed Martin Fleet Ballistic Missiles Program and Orion helped pull in a strong third quarter for its space sector, too. The Trident II D5 missile has much of its work done in Cape Canaveral and has grabbed millions of dollars in contracts. And the Orion spacecraft is being built at Kennedy Space Center.
While many of these projects have helped make a strong quarter overall for Lockheed Martin, they also create a lot of jobs in Central Florida. Lockheed Martin's website shows 1,000 job openings combined for Orlando, Cape Canaveral, Melbourne, and Titusville.