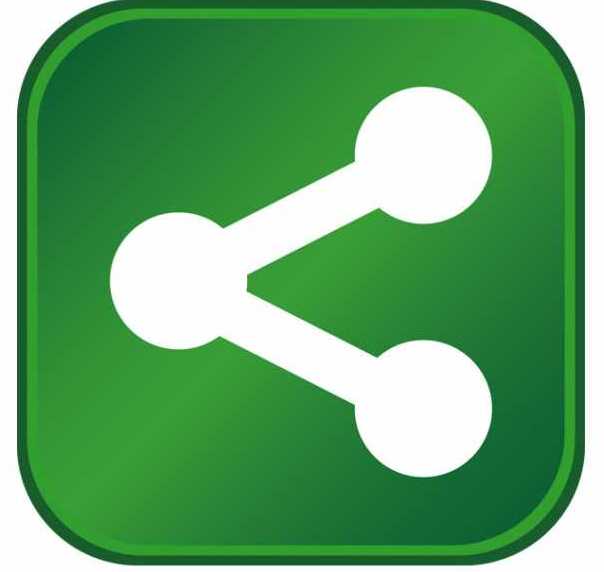 Lockheed won a $935 million defense deal to provide equipment, autonomic logistics information system hardware, training systems, site activations and contractor support for the F-35 Lightning II, the Department of Defense announced. 
Further, 76% of the work will happen in Orlando, with the contract wrapping up in March 2026. Lockheed will perform the work for the U.S. Air Force, Navy and Marine Corps, as well as non-DoD groups and foreign military sales customers. 
"With this contract, Lockheed Martin employees will continue to provide the aircraft's current logistics information capability hardware, support equipment, plus training systems and continued activities to help deliver value and drive efficiency throughout the entire program as it continues to mature around the world," said a Lockheed Martin statement shared with Orlando Business Journal. 
The F-35 program is one of the most important defense programs in the region. It supports 20,603 direct and indirect jobs statewide, generating an economic impact of $4.87 billion and supporting 134 local contractors. 
Lockheed saw nearly $900 million in orders for the F-35 during this year's first quarter, CEO Marillyn Hewson said during an April 21 investors call.
Military contracts contribute to the local economy in the form of jobs and subcontractor opportunities. In fact, the region snags about $4 billion in government contracts each year.
Bethesda, Maryland-based Lockheed employs more than 8,000 workers at its two Orlando campuses: Missiles & Fire Control in southwest Orlando and Rotary & Missions Systems in east Orlando. It currently has 400-plus local job openings for engineers, analysts and more.
In addition to Lockheed, Central Florida hosts operations of defense giants Northrop Grumman Corp. (NYSE: NOC) and Raytheon Technologies Corp. (NYSE: RTX). Plus, L3Harris Technologies Corp. (NYSE: LHX) is headquartered in Melbourne.