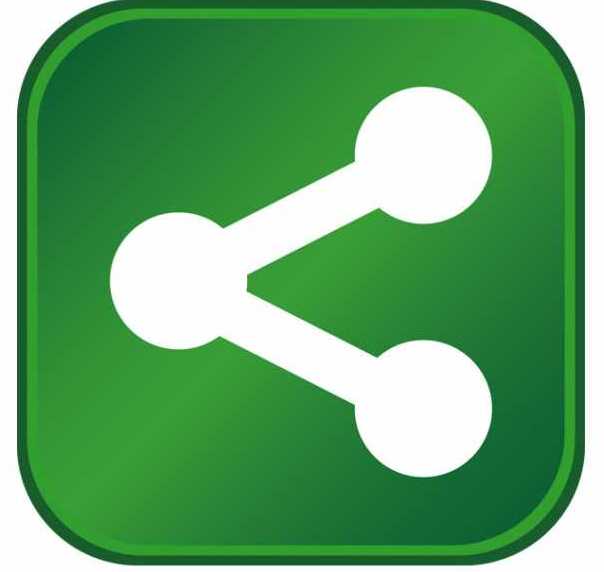 Lockheed Martin Corp. recently won a $141 million U.S. Navy deal to provide repair capabilities for the communications and navigation systems in the F-35 aircraft. At least some of the work, which is expected to be finished in 2024, will be performed at Lockheed's Melbourne, Fla., facility. 
The F-35 program brings $1.7 billion in work to the region and supports thousands of jobs, according to the Orlando Business Journal. The program is supported by 110 suppliers in Florida, generating more than 22,000 jobs statewide. 
Lockheed — one of Central Florida's biggest employers — operates two Orlando facilities: Missiles & Fire Control in southwest Orlando and Rotary & Missions System in east Orlando. The Bethesda, Maryland-based contractor also operates facilities in Melbourne and Titusville. 
Lockheed currently has more than 600 local job openings for engineers, analysts and more. It's the region's largest tech company, with 8,000 local employees. The region wins about $4 billion in government contracts each year.