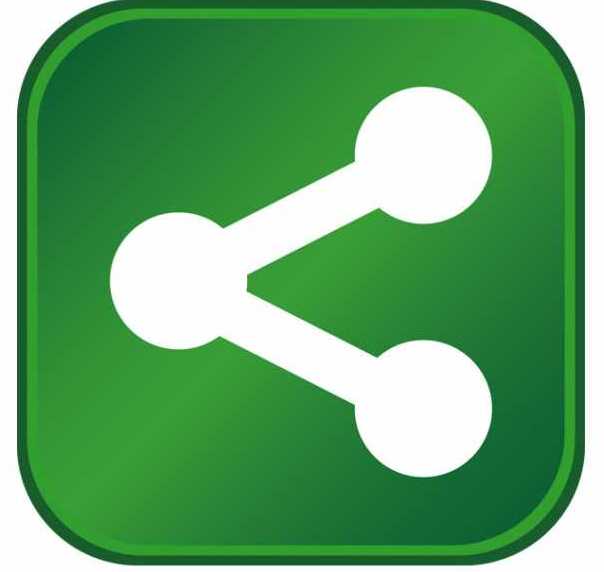 Lockheed Martin Corp. won a $1.9 billion U.S. Navy contract for maintenance services, supply chain operations and other tasks related to the servicing of the F-35 Lightning II aircraft, with 25% of the work taking place in Orlando, Fla. 
The F-35 program brings $1.7 billion in work to Central Florida and supports thousands of jobs. The program is supported by 110 suppliers in Florida, supporting more than 22,000 jobs statewide. Lockheed — one of Central Florida's largest employers and the region's largest tech company — has more than 8,000 workers at its two Orlando campuses: Missiles & Fire Control in southwest Orlando and Rotary & Mission Systems in east Orlando. 
The company plans to grow its local workforce to 9,000 by 2023. It currently has 600-plus local job openings listed on its website.
Bethesda, Maryland-based Lockheed last month also won a $172 million Navy contract for the production of materials needed in the manufacturing of the F-35. Ten percent of the work will happen in Orlando, and it's expected to wrap up by November 2023.
While the U.S. Navy was the contracting agency, work on the F-35 will also be performed on behalf of the Air Force, Marine Corps, non-Department of Defense entities and foreign military sales customers. The F-35 is the most expensive aircraft program in U.S. military history, according to Reuters.