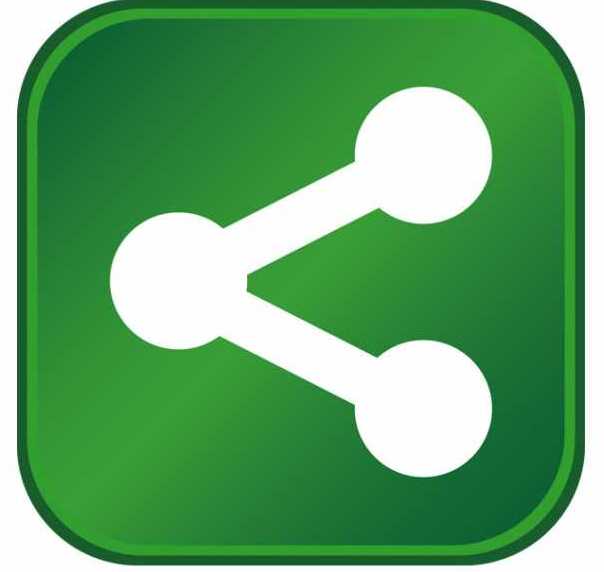 Longbow LLC, an Orlando-based joint venture between Lockheed Martin Corp. (NYSE: LMT) and Northrop Grumman Corp. (NYSE: NOC), won a $235 million U.S. Army contract to produce a radar system for the Apache helicopter. At least some of the work is slated to be performed in Orlando, a  Lockheed Martin spokesperson told Orlando Business Journal.
The contract, which runs to January 2025, is to provide radar systems for the militaries of 11 countries as part of the U.S. Department of Defense's foreign military sales program. 
Lockheed Martin and Northrop Grumman employ a combined 12,000 workers in the area. Lockheed has more than 600 open positions on its website, while Northrop has more than 450 openings, including high-wage positions such as analysts and engineers.
Overall, in Central Florida, the defense industry employs about 190,000 people, and the region receives about $4 billion each year in government contracts.