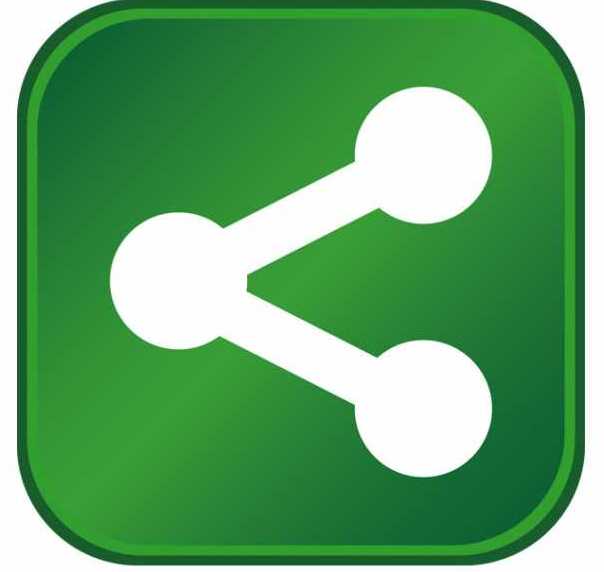 Financial technology company LSQ is expanding its headquarters into the Orlando region and is projected to add 50 new jobs over the next three years. Established in 1996 and currently employing 130 people, LSQ enables corporate customers and small businesses to optimize cash flow. LSQ's online dashboard enables companies to easily track and manage all invoices in one place while having 24/7 access to funding, analytics and credit research.  
"LSQ is very excited to be back in Orlando. The city has a vibrant and diverse commercial ecosystem that will accelerate our progress attracting and developing talented professionals throughout Central Florida," said LSQ President Dan Ambrico. 
LSQ's new location consists of 30,000 square-feet of office space at the Landmark Center at 315 East Robinson Street, Suite 200 in Orlando. The move gives the company significant capacity for growth over the next five years.  
"The City of Orlando is excited to welcome LSQ headquarters to our downtown," said Orlando Mayor Buddy Dyer. "LSQ will help us continue to diversify our local economy as they aid companies of all sizes in acquiring funding needed to start or grow a business here in Orlando." 
The Orlando Economic Partnership helped connect the company's facilities team and the City of Orlando's economic development and permitting teams to expedite permitting and inspections, ensuring the company could meet its move-in date on time.  
The Orlando Economic Partnership facilitated daily discussions between the City of Orlando's economic development and permitting teams and the company's development team to aid with permitting, licenses and inspection approvals.  
"LSQ will further develop our region's IT industry," said Orlando Economic Partnership President and CEO Tim Giuliani. "The headquarter expansion into the downtown core will allow for LSQ to raise its visibility and gain access to a robust IT talent pool which will allow for them to find the perfect additions to assist in bringing its mission and business practices to life in the Orlando area and beyond." 
LSQ joins a number of financial technology companies located in Orlando including B2B payment processor Fattmerchant, as well as successful startups flexEngage and Abe.io.  
The company is currently hiring engineering, IT and finance professionals. Learn more on the LSQ Careers page.