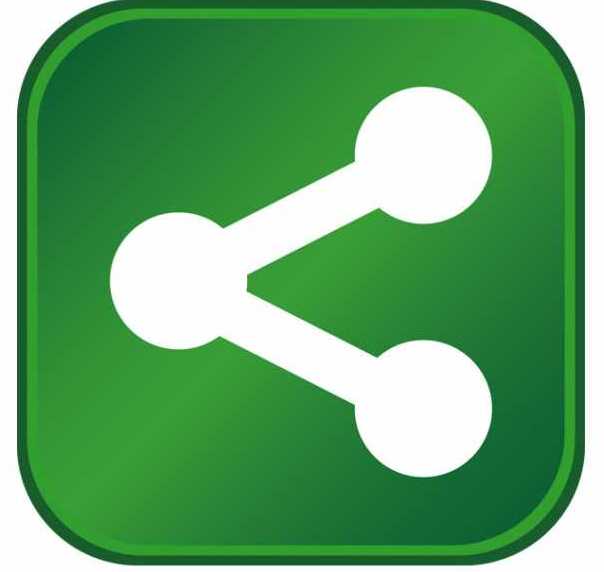 Lucid Services Group, a technology staffing and managed resource provider, announced the expansion of operations to Bonita Springs, Fla. This marks the 4th office and the 3rd state location for Lucid including Indiana (headquarters), Kentucky, and now Florida.
Serving Life Sciences and Healthcare sectors, this operational expansion means resourcing technical talent to match Florida's high demand for tech modernization and improved patient care. With strong ties between the Midwest and Florida in these sectors, this office is a natural progression for Lucid and their ability to deliver in talent solutions in growing markets.
"Given our Indiana presence and deep roots in Life Sciences and Healthcare sectors, we genuinely understand business needs and how to find the right talent to drive projects to completion. While we have been resourcing in the Florida market for a while, we're excited to build a physical presence," shared Lucid CEO, Bethany Robinson. "As a certified woman-owned business we are focused on diversity, innovation, and creating lasting partnerships that fuel the economy. Frankly, we are already 'geeking-out' about furthering Florida's economic development and improvement of patient care through our technical workforce solutions."