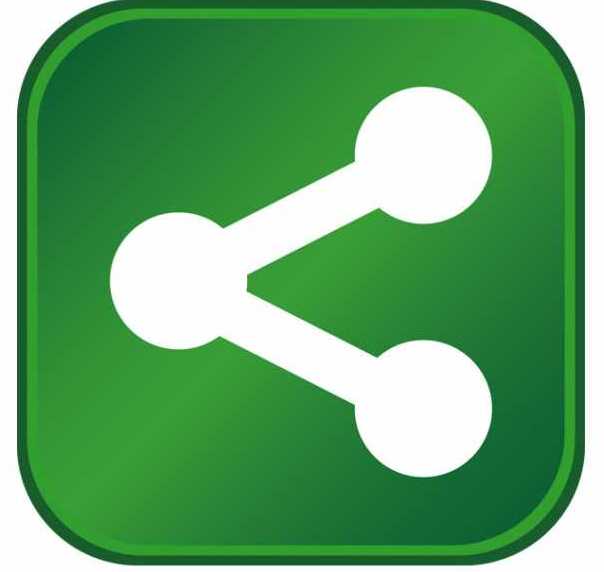 LGSTX Services, Inc., a subsidiary of Wilmington, Ohio-based Air Transport Services Group, Inc., recently was awarded a five-year contract with the U.S. Postal Service to install and operate a Surface Transfer Center in Orlando, to sort and consolidate postal material for further distribution.
The company has hired about 150 full-time employees at the center, and will hire more as demand increases. LGSTX previously had hired over 125 people to work at a similar facility in Aurora, Illinois. 
Brad Heath, vice president of business development for LGSTX Services, told Orlando Business Journal future hiring would depend on USPS utilization/growth plans. LGSTX currently has three job listings in Orlando.
LGSTX Services specializes in providing material handling equipment and conveyor services, facility maintenance services, aviation ground support equipment services and distribution services for customers to over 400 locations worldwide. LGSTX Services works with commercial businesses, airports and airlines. LGSTX and its sister companies have several Florida locations, including in Tampa, Lakeland and Orlando, with a combined employment of over 1,000 employees in the region.