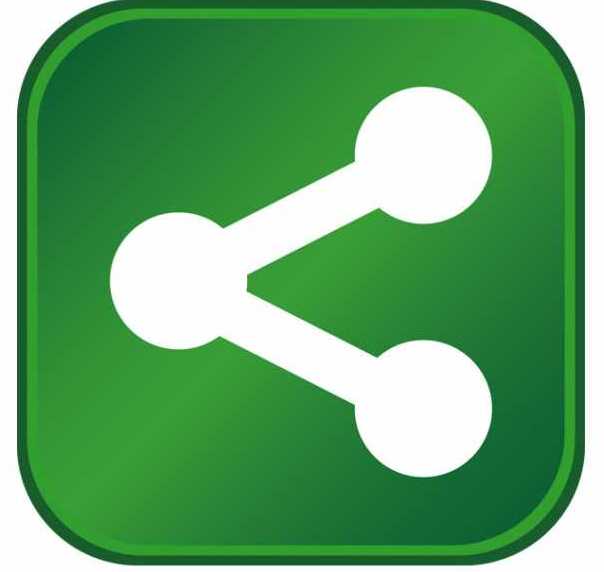 Banorte Securities International (BSI), an investment management and brokerage service company based in Houston, announced it will open offices in the Brickell financial district to attend to its clients from Mexico and the Latin American region in South Florida. 
The company is a subsidiary of Mexican financial institution Grupo Financiero Banorte, one of the largest financial institutions in Mexico. 
Xavier Ibarrola, CEO of the company, told Miami Today this week that he sees this move to 2,600 square feet at 701 Brickell Ave. in the third quarter of the year as an opportunity to reshape the image of the company in the US and attract new customers. 
Mr. Ibarrola has been leading the transformation of the company in the American market since 2019, and it was back in September 2020 when it made public its intention to open in Miami. Now, less than a year later, the Latin American financial institution is finally creating its South Florida team to begin business in the area. 
The changes began in 2020 by shutting down the company's New York office and moving into Houston. The company redrew its business model and changed its management leadership. 
"Now we are trying to retake the Mexican market niche in the US, and the only way for us to do it is not only in Houston, but to move to both coasts. The first coast we're moving is the East Coast, which is in Miami, where our objective is to continue servicing our Mexican clients, and of course, to expand into Latin American clients," Mr. Ibarrola said. By the last quarter of the year the company plans to establish an office on the West Coast, in San Diego. 
The decision to come to Miami was made by the end of 2020 and is now materializing. Banorte Securities is looking to build a team of seven to eight locals from Miami, with a financial advisor who brings enough assets to the company to work as a manager of the firm on this coast. 
"We believe there's still a lot of room to grow," Mr. Ibarrola said. When the company decided to open in Miami, it anticipated that it was going to take care of existing clients from Mexico living in Florida, but also that it would be able to capitalize assets in Latin American countries such as Argentina, Chile, Colombia and Ecuador. 
Banorte Securities will be opening at the same time different custodial services. "We will be offering international mortgages through partnerships that we have with the top tier of international banks. We will begin to offer insurance products as a complement to the investment solutions that we provide to our clients, and not to mention all the other arrays of products," Mr. Ibarrola said. 
Additionally, he said, the company is "implanting a democratization." Financial companies such as Banorte Securities usually require their clients to bring to the table half a million dollars and up to establish relationships with them. "But in our case, it is not only $500,000, we can go down to $50,000 through our digital product. So, we are expanding our base by providing products on both sides of the spectrum." 
The company wants its growth at Miami to be organic. "What we're trying to do is to grow the firm, grow our Miami office's capacity within two years, and what I mean with capacity is $400 million to $500 million in that branch. We anticipate $150 million to come from Mexico for Mexican clients that we're going to be able to gather and the rest basically from Colombia, Ecuador, Chile and Argentina," Mr. Ibarrola said. 
Within the past two years, Banorte Securities has grown fast. "From May 2019 to May 2021, in two years, the growth has been in assets of about 90%. So, we almost doubled our assets in less than two years," Mr. Ibarrola explained. 
The CEO said he is optimistic about opportunities this office will bring to the company and to the market. "We just need to continue and now focus on the Miami area and on the business opportunities that might arise from that geography." 
Banorte Securities is determined to grow its business in the US and expand its clients' assets in Miami, Mr. Ibarrola explained. When the headquarters was in New York, he said, the company was just taking care of the businesses that were falling into its lap but not actively looking for new clients and products. 
Since restructuring in 2019, Mr. Ibarrola said, the company has thrived by changing its management and philosophy and it now aims to aggressively seek new clients and develop new solutions, while taking care of its existing assets.