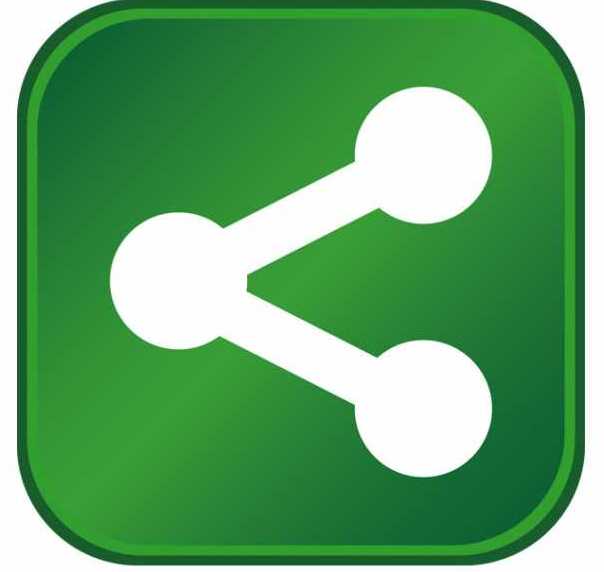 Two manufacturers with diverse products plan to add 274 new jobs in Sarasota County over the next five years, according to Kathy Baylis, president and CEO of the Economic Development Corporation of Sarasota County (EDC). The Sarasota County Board of County Commissioners recently approved $710,000 in performance-based incentive grants for the companies.
"It is indeed good news that manufacturers in Sarasota County need to add employees to accommodate growth in sales and product lines," Baylis said. "The county's incentive grants are encouraging businesses to move quickly to capitalize on market demand for their products."
The performance-based incentive grants approved by the Sarasota County Board of County Commissioners include $350,000 for Tervis Tumbler Co. for 214 jobs over three years and $360,000 for Sarasota Medical Products for 60 jobs over five years. To receive the grant funds, companies must follow through with commitments for adding new jobs and must provide an average annual wage exceeding the county average.
"Manufacturing is a vital component of having a diverse economy with high-paying jobs in Sarasota County," said Sarasota County Commissioner Joe Barbetta. "By judiciously applying performance-based incentives, we are able to accelerate job creation for local residents."
Double-digit sales growth from new design licensing deals is driving the need for more manufacturing and office space at Tervis Tumbler Co. in North Venice. The manufacturer of insulated drinkware has steadily expanded its footprint and employee numbers since its arrival in Sarasota County in the 1960s, and this expansion is expected to add 214 jobs over three years.
"This is a major expansion in which we will add 35,000 square feet to the existing 55,000-square-foot facility," said Tervis President and CEO Laura Spencer. "Over the next three years, Tervis plans to invest more than $7 million in new production equipment. Since June of this year, we have already hired 117 employees. Next year, we plan to hire another 81 employees and 16 in 2012."
Sarasota Medical Products, which plans to add 60 employees over the next five years, manufactures medical devices for the advanced wound care, infection control and ostomy markets. The company, which is moving from a prototype stage to full-throttle production, sells its products globally with primary focus on the U.S. health care industry.
"Sarasota County is the logical location for our company as the majority of our company founders currently reside here and the balance of the founders welcome the opportunity to relocate to the area," said Sarasota Medical CFO Frederick H. Brown, adding that Pinellas County was another location the group considered. "Sarasota and the greater Tampa Bay area are home to a large number of health care companies that will make it much easier to source qualified employees."
The EDC of Sarasota County is the private, not-for-profit corporation leading the community's economic development strategy to add high-wage jobs and diversify the local economy. The EDC provides business assistance to companies in Sarasota County and helps forge solutions to community challenges that affect quality of life. The EDC works in partnership with chambers of commerce, local governments and other organizations throughout the county and the region. For more information, visit www.edcsarasotacounty.com.