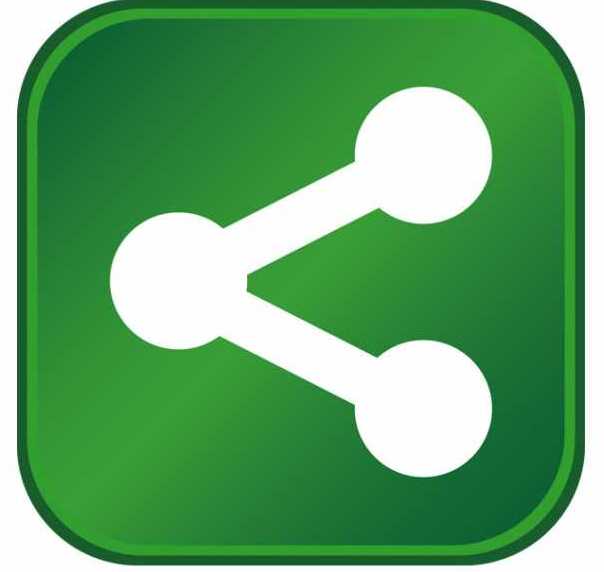 MasterCraft Boat Company, a wholly owned subsidiary of MasterCraft Boat Holdings, Inc. purchased a boat manufacturing plant in Merritt Island, Florida. The company plans to establish a manufacturing center and support the long-term growth of its recently introduced Aviara brand.
Headquartered in Vonore, Tennessee, MasterCraft Boat Holdings, Inc. is a leading innovator, designer, manufacturer and marketer of recreational powerboats through its four brands; MasterCraft, NauticStar, Crest and Aviara.
According to company officials, the new Merritt Island facility will provide more than 140,000 square feet of dedicated manufacturing space. Situated on 38 acres of land, including water access, the new facility provides ample room to grow the Aviara brand, and will allow the opportunity for additional vertical integration.
The new Aviara manufacturing facility is expected to begin production in early calendar 2021. The new plant will support the ramp-up and production of the brand's high-demand models, the AV32, AV36 and AV40.
"The Aviara brand is a critical component of the Company's long-term strategy to deliver our customers and their families the best experience on the water," said Fred Brightbill, MasterCraft Boat Holdings' CEO and Chairman. "The purchase of a well-established boat manufacturing plant will allow us to increase overall capacity and productivity for our Aviara brand, while simultaneously providing increased capacity and productivity for our MasterCraft brand."