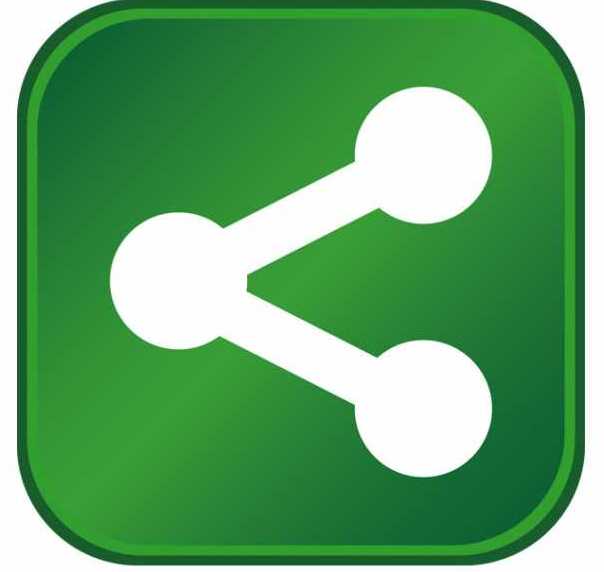 Soule Medical, a maker of disposable foam and other surgical products, plans to expand its operations here with a new 106,000-square-foot manufacturing plant and warehouse.
The company filed plans with Pasco County last week to construct the building in the ComPark 75 industrial and office park, southwest of the Interstate 75 interchange at County Road 54. The company already owns the vacant 7.7-acre site that is in close proximity to Soul Medical's existing operations.
The timing of the expansion, however, is being re-evaluated because of the coronavirus pandemic. "It's our intention to expand,'' CEO Jerry Flatt said, but the coronvirus "has us rethinking when exactly that will be done. ... When this is resolved, it is our intent to move forward.''
The new building and equipment will represent an $8 million investment, according to county documents. The company employs 70 and expects to add 15 more workers with the expansion.
Soule Medical produces disposable foam, reusable gel and bean bag-like devices, among other items, for hospitals and health care providers to use for positioning patients. Soule Medical and its sister company, Soule Packaging, began in Tampa in 1956 and moved to Pasco County in the late 1990s. Fleet said then that the company planned an eventual expansion to double its size to 200,000 square feet.
Though both divisions currently operate out of Soule's existing two-story, 100,000-square-foot building in Compark 75, the expansion is exclusive to Soule Medical.
"This company needs to be recognized for this growth being earned,'' said Bill Cronin, CEO and president of the Pasco Economic Development Council. "They were not responding to an external situation. They grew it themselves.''
The expansion includes proposed incentives of an unspecified amount that still need to be approved by the Pasco County Commission.