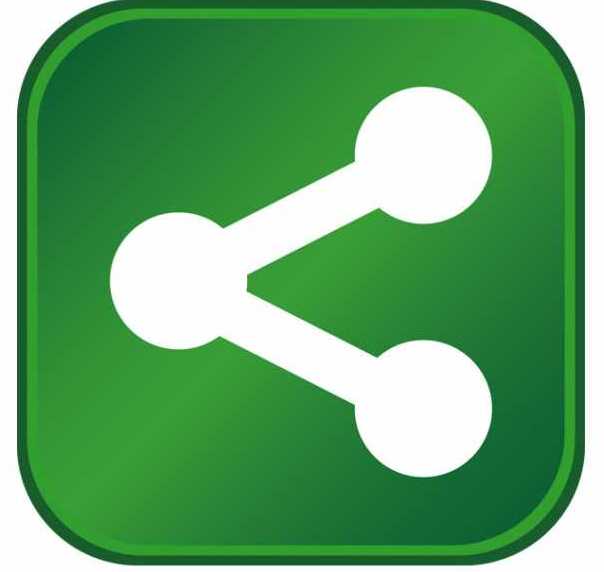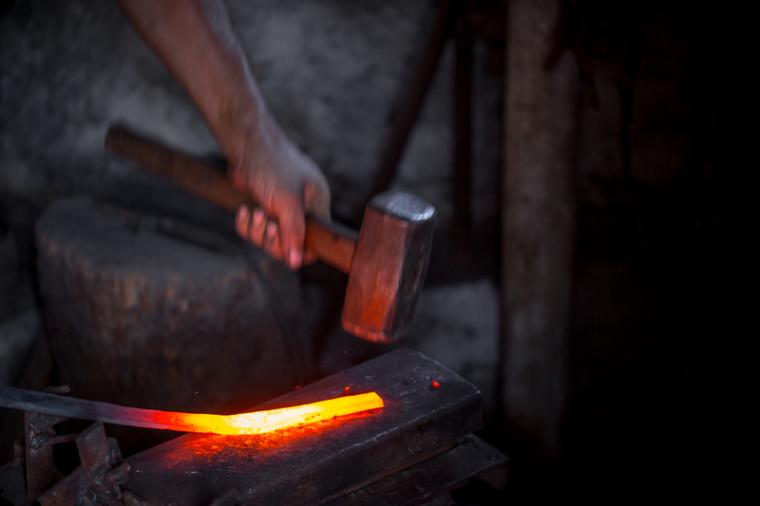 Commercial Residential Aluminum, a fabricated metal product manufacturer, is looking to expand its Venice, Fla., headquarters by building a 45,000-square-foot facility and adding 140 new jobs. CRA is investing about $4.2 million, and also received economic incentive grants from Sarasota County. 
Destin Wells, the vice president of the Economic Development Corporation of Sarasota County, said that county incentives will be paid out over nine years, as jobs are created and maintained. 
CRA, which has called the county home since 2009, has vowed to hire local graduates from technical colleges, reports the Sarasota Herald-Tribune.
Rob Harris is the executive director of the Sarasota-Manatee Manufacturers Association, a nonprofit organization that represents scores of local companies. Harris said the COVID-19 pandemic has helped to emphasize the importance of local manufacturing. 
"Manufacturing was the steady, and even growing, portion of our economy in 2020, as tourism, retail, and food and beverage were ravaged," Harris said. "It is great that Sarasota County is offering incentive grants to entice local and out-of-state manufacturers to expand here."