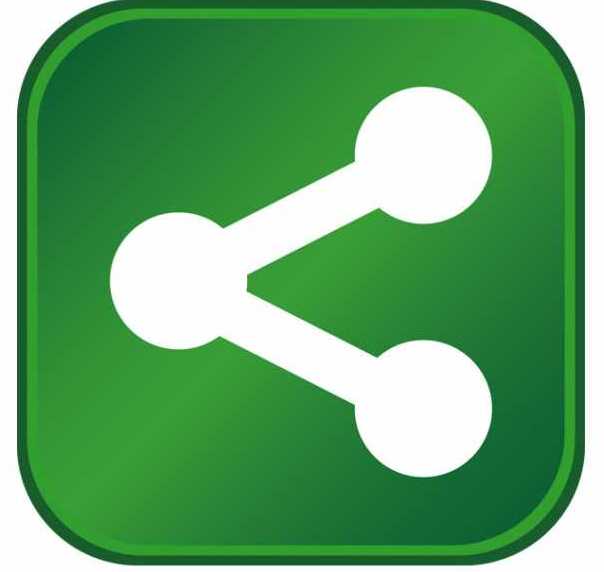 Nemours Children's Hospital will soon open additional pieces of its 40,000-square-foot expansion in Orlando, Fla. The $29 million project, which includes additional operating room and catheterization lab space along with 30 beds, is being built out in the top floor of the hospital in southeast Orlando's Lake Nona community. Nemours will complete the operating room and lab space in January. The project is expected to add 60 jobs across medical specialties, spokeswoman Margot Winick told Orlando Business Journal.
"The additional 40,000 square feet of working space allows Nemours to add critical-care capable beds and enable the hospital to handle more cardiac and other critical-care patients," said Nemours Children's Hospital Chief Operating Officer Randy Hartley. "A cardiac care delivery system can now be offered in one location that is comprehensive from admission to discharge, and includes the newest technology to improve the care we deliver."
The new space partially opened in December to patients. Following the opening of the lab and operating room, an additional section will open later in the month. The expansion will grow the 630,000-square-foot hospital from 100 beds to 130.