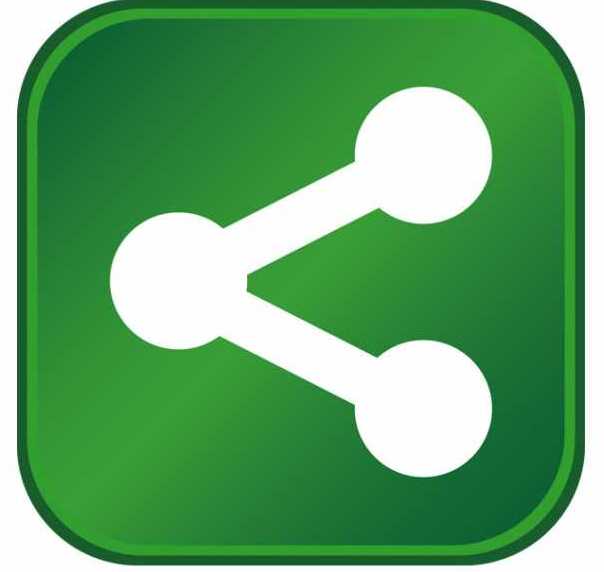 Deltona, Fla., city leaders approved giving Amazon an estimated $2.5 million tax incentive to build a new warehouse in the city. On Dec. 26, the online retailer was announced as the company behind the planned 1.4-million-square-foot distribution center in Volusia County.
The distribution center could create 500 jobs by the end of 2023. Pay at the warehouse will start at $15 an hour and the company will offer comprehensive benefits. The 500 jobs will be full-time positions.
The tax reimbursements over five years would start in 2021 and would be capped at $3 million. City officials came up with an estimate of nearly $2.5 million.
In a news release, Amazon's vice president of global customer fulfillment, Alicia Boler Davis, said, "We're excited to continue our investment in Florida and further expand our presence in the state with this new fulfillment center in Deltona. Since 2013, Amazon has invested more than $5 billion in Florida through local fulfillment centers and cloud infrastructure, research facilities, and compensation to thousands of employees in the state."
Workers at the Deltona distribution center will pack and ship large items like patio furniture, fishing rods, pet food, kayaks, bicycles and large household goods.
Amazon has facilities in Orlando, Miami, Tampa and Jacksonville. In November, the company announced a more than 1-million-square-foot Auburndale fulfillment center in Polk County that was expected to have 500 jobs with a starting wage of $15 an hour.