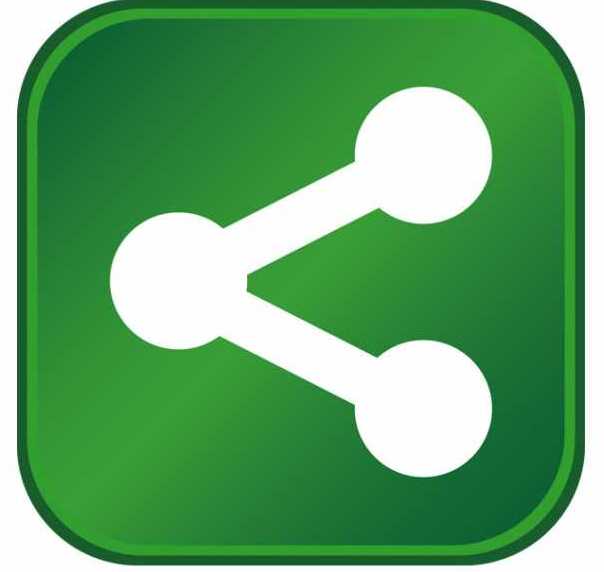 Amazon has announced plans to open a new delivery station in Cocoa, Fla., that will speed up deliveries for customers around Brevard County. Packages will be shipped to the "last-mile" delivery station from other Amazon fulfillment and sortation centers, then loaded into vehicles for final delivery to customers.
The delivery station is expected to create hundreds of full- and part-time jobs, paying a $15 per hour starting wage and offering a variety of benefits packages. Delivery stations also offer entrepreneurs the opportunity to build their own business delivering Amazon packages, as well as independent contractors the flexibility to be their own boss and create their own schedule delivering for Amazon Flex. Amazon has more than 150 delivery stations in the U.S.
"The addition of Amazon to the Cocoa community brings a much needed boost to our local economy that is in need of a recharge after a year of shutdowns and losses due to the worldwide pandemic. This facility will bring much needed jobs to our residents and enhance the overall tax base for our city benefiting all of the Cocoa community. I thank them for choosing Cocoa and look forward to having them as an economic driver and community partner for many years to come," said Mayor Michael C. Blake.
"We are excited to continue to invest in Florida with a new delivery station in Cocoa that will create hundreds of new job opportunities and provide faster and more efficient delivery for customers. We look forward to continuing our growth in Florida and want to thank local and state leaders for their support in making this project possible," said Owen Torres, Amazon Spokesperson.