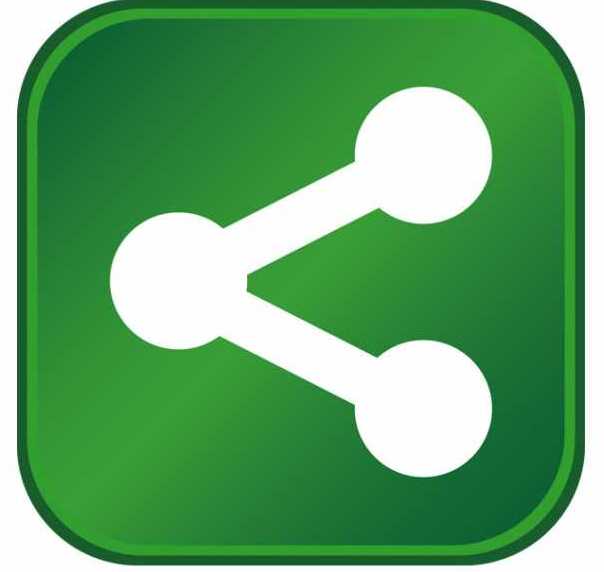 Delaware North executives were joined by local government and tourism officials as well as Marriott's top development representative in Florida for a groundbreaking ceremony recently to celebrate the start of construction for the company's Courtyard by Marriott at Kennedy Space Center in Titusville, Fla.
Expected to open in fall 2020, the Delaware North-owned-and-operated hotel at the former site of the U.S. Astronaut Hall of Fame will be the closest, at only 6.4 miles, to Kennedy Space Center Visitor Complex and also to the Kennedy Space Center launch pads. The project is expected to create about 50 construction jobs and 35 permanent jobs.
"This is a very exciting project for Delaware North and the Jacobs family, and we look forward to making this investment in the Space Coast," Scott Socha, president of Delaware North's parks and resorts division, said at the ceremony held at the construction site. "We are also thrilled to be working with Marriott on this project."
Socha said that Delaware North had been considering developing and operating a hotel near Kennedy Space Center for many years.
"A number of stars aligned to make this the time to do it, including the resurgence of the Space Coast's economy and its appeal as a tourist destination with the visitor complex and many more launches from NASA and its private space company partners. Several of those companies have also located offices and rocket manufacturing centers nearby. We've also increased our focus on owning and operating unique hotels in great locations – and not just operating them under national park management contracts," he said. 
The 152-room hotel will feature a rooftop deck for viewing launches and enjoying the great views of Merritt Island and the Indian River. Socha said it will be very family friendly with 14 extended and one-bedroom guest suites and a large outdoor pool. The hotel's Bistro will serve full breakfast and dinner menus and feature Starbucks® products.
Courtyard by Marriott is the 8th largest lodging brand in the world, with over 1,100 hotels in 47 countries.
"When I saw the expansion of the programming at the visitor complex and was provided insight on its future growth, it quickly became evident to me that this was a great opportunity for a Marriott hotel brand," said Tim Sponsler, Marriott's vice president of lodging development in Florida. "Marriott has been very impressed with the high quality of standards that Delaware North has maintained in developing and operating its hospitality facilities, including the beautiful Westin Buffalo hotel that is part of the Marriott system."
"I've been working with Delaware North since they came to the (visitor complex), and they're a great group to work with," Titusville Mayor Walt Johnson said. "Today's event shows how much progress we've made."
Rita Pritchett, a Brevard County commissioner, said the northern part of the county is pro-growth and hungry for this type of investment and development.
"(Delaware North's team) is smart, you're nice and you're community minded, and I can't thank you enough for bringing this hotel here," Pritchett said. "You guys stuck with us through the hard times economically, and I hope that you'll be blessed tremendously for it."
Peter Cranis, executive director of the Space Coast Office of Tourism, added: "Whenever you see projects like this and private industry investing in tourism, that makes us very happy and it's a good sign for Brevard County's economy."