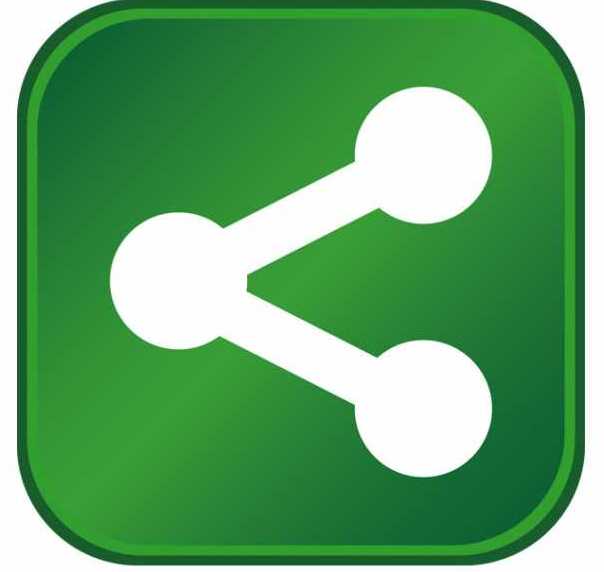 A new veteran's clinic is coming to Lakeland, Fla. The U.S. General Services Administration has awarded a $112.17 million contract for the construction of the new clinic to a Las Vegas-based construction firm. Once completed, the project will create roughly 96 jobs, the VA said. 
The plan is to consolidate and expand the James A. Haley Veterans' Hospital & Clinics' current Lakeland leases, which the VA has an existing clinic on South Pipkin Road. 
The VA has stated there's a growing need for more veteran services in the Lakeland area, as the current facility already serves more than 23,000 veterans, reports the Orlando Business Journal. The new clinic will be near 3550 Lakeland Highlands Road.
"This new clinic will not only be bigger, but better suited to our patients' evolving needs," David VanMeter, interim director of the hospital, said in the Feb. 2 announcement. It will have 92,600 usable square feet.
The hospital system has been working with Massachusetts-based planning and engineering firm VHB on the site. The hospital and GSA were considering three sites — one in Lakeland, one in Auburndale and another on Interstate 4 and Kathleen Road.
The project is expected to be completed and operational in 2024. 
The clinic would only be for outpatients; there would be no patient admissions or overnight stays. Services will include audiology, an eye clinic, mental health services, multispecialty, physical therapy, prosthetics, home-based primary care, a lab, a pharmacy as well as CT, X-Ray, mammography, MRI and ultrasound technologies. 
Once completed, it will create roughly 96 jobs, a VA spokeswoman previously said.