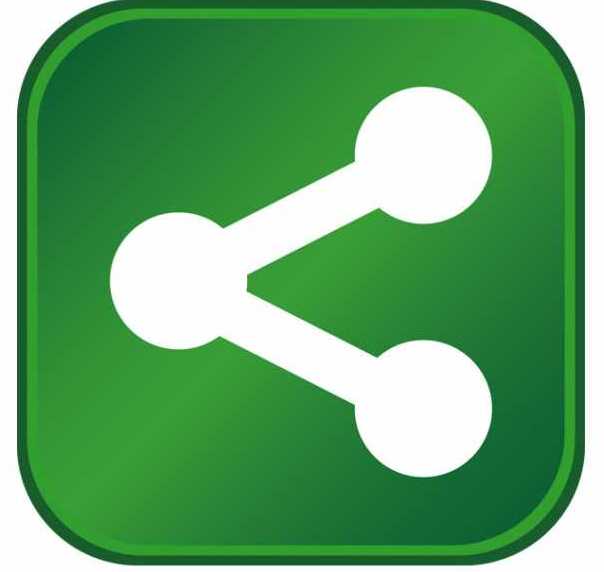 NewDay USA, a government mortgage lender, is bringing 600 jobs to West Palm Beach, Fla., in the next two years.
"NewDay USA's commitment to growth and job creation will bolster our vision of creating a community of opportunity for all," said West Palm Beach Mayor Keith A. James. "We are proud to be NewDay's newest home and a place where everyone—especially our cherished veterans—can realize their dreams. We look forward to NewDay USA's valuable work and positive economic impact on our community."
The location at 360 Rosemary will serve as the second headquarters for the company.
"NewDay USA proudly helps veterans and their families achieve greater financial security, and we are excited to establish a new home in West Palm Beach to carry out our mission," said Rob Posner, CEO of NewDay USA. "South Florida hosts a growing and educated workforce and the state represents the third largest veteran population in the U.S., making West Palm Beach the ideal choice for our company's second headquarters."
The average salary is more than $90,000.