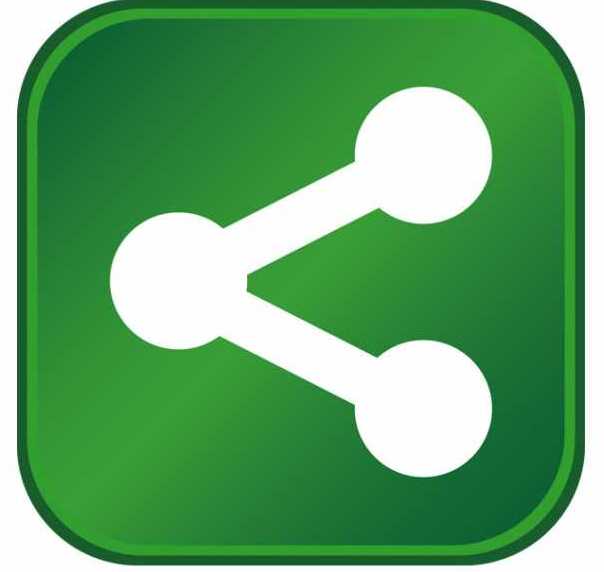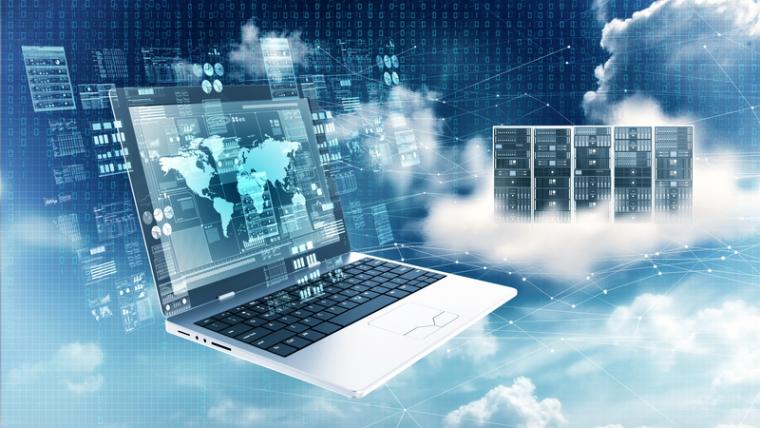 Stream Recycling Solutions (SRS) has expanded operations with the opening of three new collection and processing facilities. The new facilities located in Miami, FL; Plant City, FL and Hazelwood, MO add close to one-hundred thousand square feet of additional space to Stream's existing portfolio.
"Our new facilities in Miami will help us to better serve our customers in Miami-Dade, Broward and Palm Beach counties." said Fernando Alvarado, Stream's CEO. "Our expansion into the greater St. Louis market is just another step closer to Stream having a national footprint. Our expansion is critical to providing the highest level of service to the national brands we partner with to manage their end-of-life, surplus and obsolete electronics."
Electronic scrap is the fasting growing waste stream in the world. A recent report by the United Nations, Global E-Waste Monitor 2020, that approximately 53.6 million metric tons of e-waste were discarded in 2019.