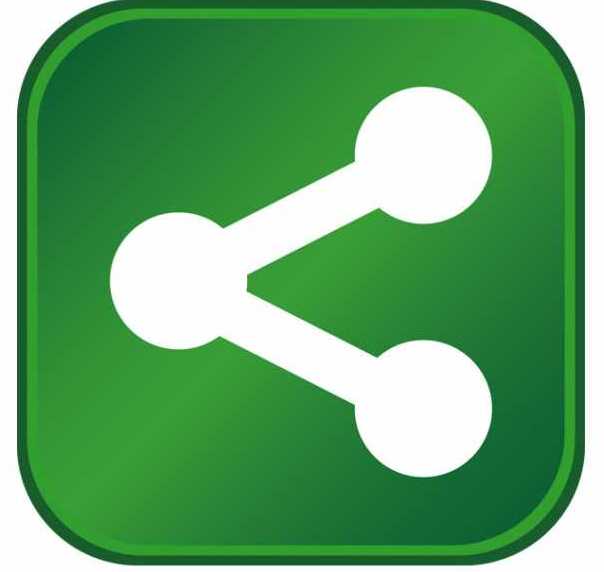 Orlando Health is looking to break ground in November on a 350,000-square-foot, $295 million downtown orthopedic hospital and medical pavilion, the Orlando Business Journal reports. 
The project originally was slated to break ground in spring 2020 before the Covid-19 pandemic. The planned new hospital will have 10 operating rooms, and the outpatient surgery center will have another 12 ORs, according to Vice President of Asset Strategy Matt Taylor. The new 75-bed Orlando Health Jewett Orthopedic Hospital, medical pavilion, outpatient surgery center and 322,470-square-foot parking garage will be built at the southeast corner of Lucerne Terrace and Columbia Street. 
The medical pavilion and outpatient surgery center are set to be completed in late 2022 and the hospital should be done in early summer 2023. The hospital is expected to add 500 jobs when it opens.
"We recently completed demolition of three existing buildings on the site and we are completing design and progressing through the city's permitting process for the hospital, medical pavilion and parking deck," Taylor told the OBJ. The work's start timeline will depend on review and approvals from the city.