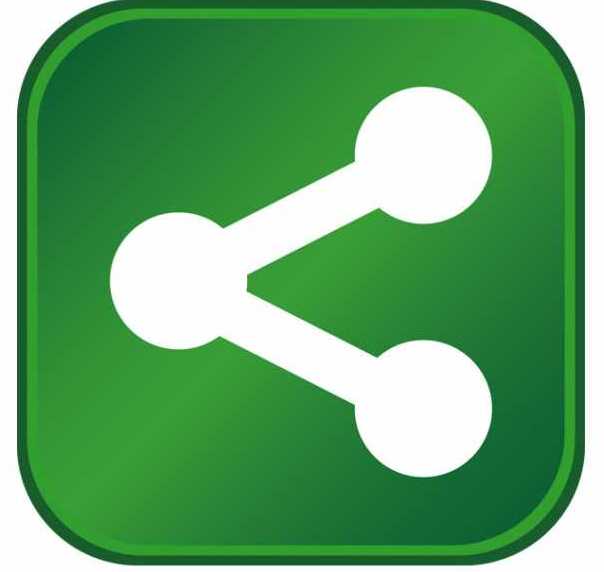 Avalon Park Group Management Inc. of Orlando, Fla., plans to build a 300-plus megawatt solar farm, one of the biggest in Florida. The company is under contract for 6,253 acres in Volusia County and expects to invest "several hundred million dollars" into the solar project, CEO Beat Kahli told the Orlando Business Journal. 
"Today, if there is one agenda in the world, it's climate change and renewable energy," Kahli told OBJ.
He expects getting the permits and entitlements for the farm will take two years. The energy created by the farm will support not only Avalon Park's Daytona Beach community but also the region at large.
The solar sector is a new direction for Avalon Park Group Management, but not Kahli, who launched a solar company in Malta more than 30 years ago, reports OJB. Plus, Kahli has displayed a desire to diversify his company's portfolio. A series of 2020 stock purchases made Kahli and Avalon Park Group Management the largest shareholders of Voxx International Corp. (Nasdaq: VOXX), an Orlando-based manufacturer of biometric scanners, speakers and more. 
The solar sector supports more than 12,200 jobs in Florida, according to a 2019 report from the The Solar Foundation. Orlando's solar industry employment ranked third among metros, with 1,167 jobs. Although Florida supports the second-most solar jobs among U.S. states, it is only 25th for jobs per capita. 
Still, there is growth in the state's home solar industry, driven by high utility usage due to frequent use of air-conditioning systems, Florida Solar Energy Industries Association President Justin Hoysradt previously told OBJ.