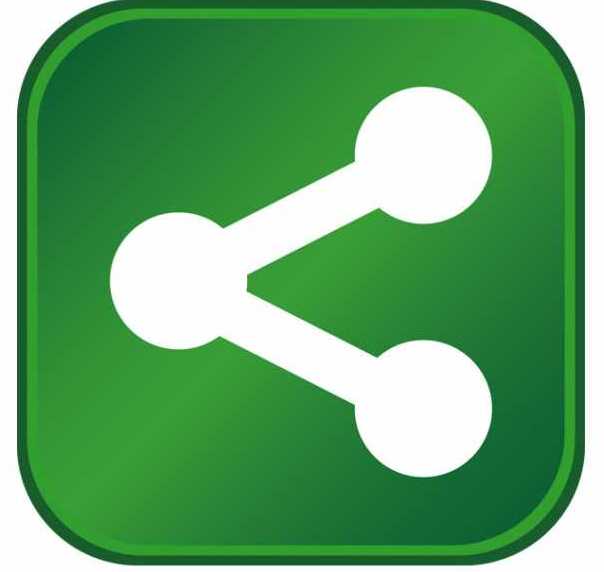 Miami-based Presidente Supermarkets announced plans to open seven new stores in Florida this year and launch Omax Plaza Wholesale, a distribution business that will debut in Kissimmee, Fla.
Currently, Presidente operates nearly three dozen supermarkets in the Sunshine State, according to the company's website. The new locations will be in Orlando (three stores), West Palm Beach (two stores), Pompano and Miami Gardens. Earlier this year, Presidente opened stores in Orlando and Miami Gardens.
The new stores deepen Presidente's presence in Central Florida, where international immigrants accounted for half of Orlando's new residents since 2010, according to Orlando.org. Privately owned Presidente is led by Omar Rodriguez, who founded the supermarket chain 30 years ago with a focus on serving multicultural populations and investing in underserved areas.
The new Omax Plaza Wholesale business will debut in a 100,000-square-foot complex on 24 acres in Kissimmee. In total, the new facility openings will generate more than 500 jobs, Presidente stated in a news release. 
"A combination of our great prices and value, with our excellent customer service, has helped us create a loyal client base in South Florida, and we are confident we will be able to do the same in Central Florida," Rodriguez said in a release. "During these difficult times, Presidente Supermarkets has stood with our customers and is ready to continue investing in our community through job creation and economic investment in their neighborhoods."