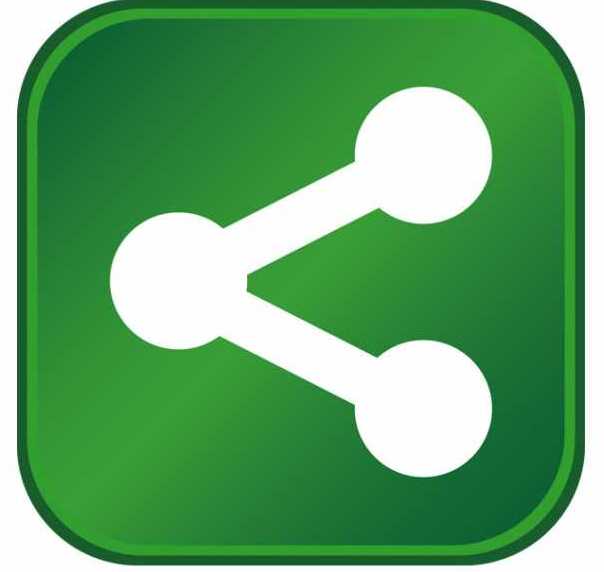 Private equity giant Blackstone plans to open an office in Miami, bringing as many as 215 tech-focused jobs.
"You've got a great college ecosystem — one-quarter of all university students in Florida are in the Miami area, and they tend to want to stay near where they've graduated," Blackstone chief technology officer John Stecher told the Miami Herald. "We want, from a tech perspective, a peer to New York in terms of talent, and the population and universities, and the tech pipeline, all that mirrored what we [have] here."
With Miami's world class amenities, he said, Blackstone believes it will be easy to attract and retain qualified individuals.
Blackstone's move is evidence that the city's efforts to establish itself as a tech hub may be gaining traction, reports the Miami Herald. While Amazon passed on Miami as the site for its much-touted HQ2, many other tech-centric companies have opened smaller offices here, including Google, Microsoft, and Softbank.
Blackstone plans to lease as much as 50,000 square feet of office space for up to $25 million to launch what it's calling a regional, technology-focused headquarters. Blackstone would secure temporary space in the area for the first 12 to 15 months as it identifies a permanent location in Brickell or downtown Miami by the end of 2021 and occupy it in 2022, the newspaper reports.